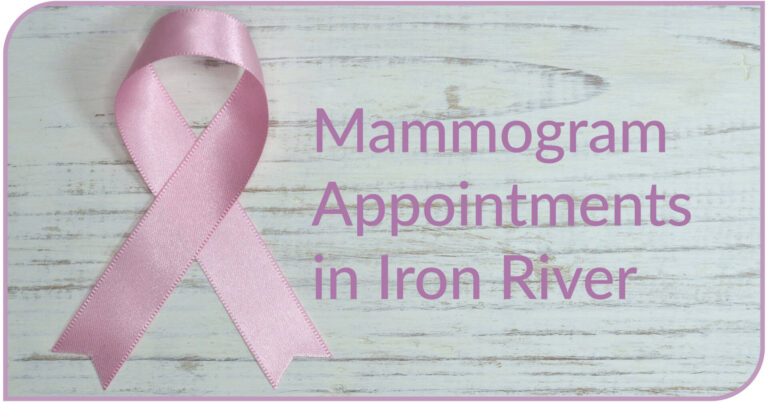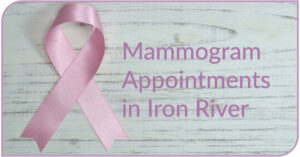 Iron River Clinic – 7665 US Highway 2, Iron River, WI 54847
NorthLakes Community Clinic and Marshfield Mobile Mammogram unit are teaming up to offer you your annual mammogram at our Iron River location on May 28, 2021.
Please call the Marshfield Mobile Mammogram office directly to schedule an appointment at (715) 221-6086.
If you need financial assistance, please contact NorthLakes and speak to a Community Health Worker by calling (715) 372-5001.