It all started when a group of citizens in northern Wisconsin got together because they saw gaps in the healthcare resources in their community. They dug in and did the work to design a solution to address those needs. They submitted a grant application for federal funding, and they got it. 
Then they had to create a Board of Directors, become a 501(c)3 nonprofit organization, hire staff, and find a building.
And they did. It only took four months for the group to create a community health center, and they have done a lot since.
In 2008, a building that had previously been a home, a winery, a coffee shop, and who knows what else became The Lakes Community Health Center in Iron River, Wisconsin. They also worked with the city of Ashland to open up a dental clinic, but that was only the beginning. In 2015, we opened up a clinic in a neighboring town, Washburn.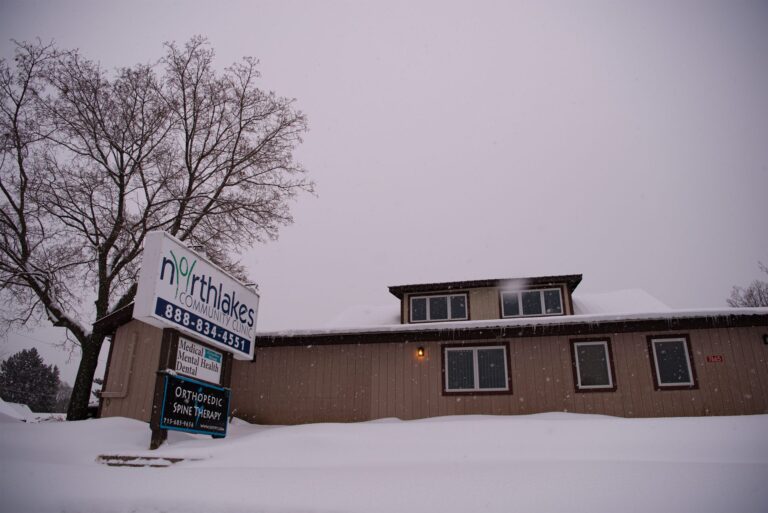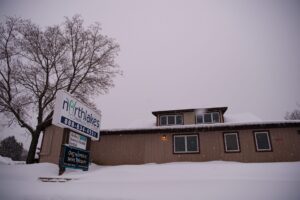 In 2013, The Lakes had the opportunity to grow and help to serve more communities. They merged with North Woods Community Health Center. North Woods, which was created in 1976 by a similar community group, had clinic locations in Hayward and Minong. The new organization changed its name to NorthLakes Community Clinic.
In February of 2019, a third Community Health Center joined the NorthLakes family: Northern Health Centers, with sites in Lakewood, Oconto, and White Lake, which was founded in 1978.
In 2018, we opened up clinics in Turtle Lake and Park Falls. In 2019, we opened up a clinic in Hurley. In 2022, we opened up clinics in Eau Claire and Marinette. In 2023, Cumberland and Rice Lake Clinics were added. 
NorthLakes' patient-majority board believes that there are many healthcare facilities in our service area that could benefit from joining an FQHC. The following organizations have also joined NorthLakes:
Ashland Area Council on AODA – Ashland
Treehouse Occupational Therapy – Ashland
Fullmoon Dental – Turtle Lake
Bay Area Mental Health – Washburn
Birch Point Dental – Birchwood
Gilbaugh Chiropractic – Ashland
Chiropractic Health Services – Park Falls
River Valley Pediatric Dental Specialists – Chippewa Falls
Sateren Eye Care – Ashland
Habeck Chiropractic – Lakewood
Today, we operate 16 clinic sites in 12 counties across 20,000+ square miles of Wisconsin.
In addition to our clinical services, we also have community outreach programs that are active in 25 counties. Our community outreach programs include:
School-Based Behavioral Health – Active in 20 school districts across 10 counties.
Dental Outreach – Active in 296 schools across 86 districts in 25 counties, 13 County WIC Offices, 29 child care centers, and 4 skilled nursing facilities.
Our mission is clear: Respond to the healthcare needs of our communities with an integrated array of quality services and actively remove barriers to wellness.
And that is what we will continue to do.