12 month virtual group for anyone with pre-diabetes.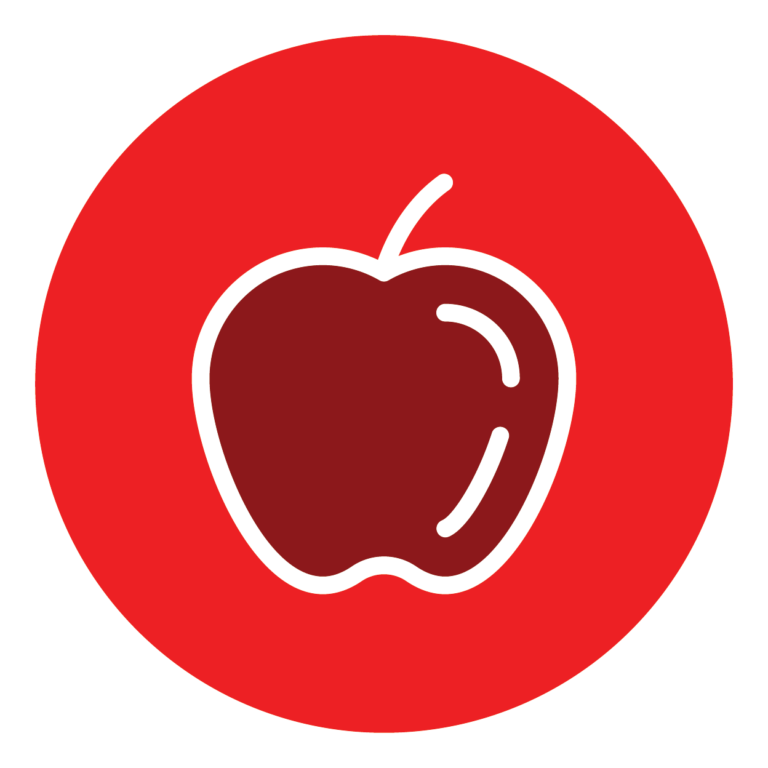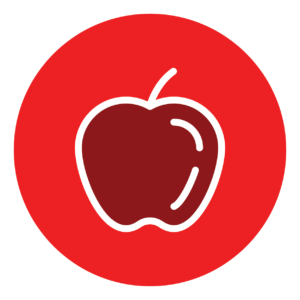 All Participants must be:
• At Least 18 years old and not pregnant at the time of enrollment
• Overweight with a body mass index (BMI) of 25 or greater
• Hemoglobin A1C of 5.7% to 6.4% or fasting blood sugar of 100 to 125 mg/dl
or
• Have been previously diagnosed with gestational diabetes (this may be self-reported)
Program Goals
Prevent type 2 diabetes in those diagnosed with pre diabetes or at high risk of developing diabetes
by:
• Reducing body weight 5 – 7%
• 150 minutes of activity per week
Participants may also enroll on the basis of a high risk score using the ADA/CDC Pre-diabetes Risk Test.
Go to: https://bit.ly/DiabetesTestNLCC
Are you interested?
Learn more by calling NorthLakes Community Clinic – Ashland at: (715) 685-2200.
• There is a $120 fee for the session: this includes 24 sessions and all needed materials.
• The first 16 sessions are provided weekly.
• No need to be a NorthLakes patient.
• Sliding fee scale eligible.