NorthLakes Community Clinic – Joe Koeller, MD and Patrick Liedl, DDS who have close to 100 years of experience treating patients between them retired from NorthLakes Community Clinic. For years, they have embedded themselves into their respective communities and their absence will not go unnoticed.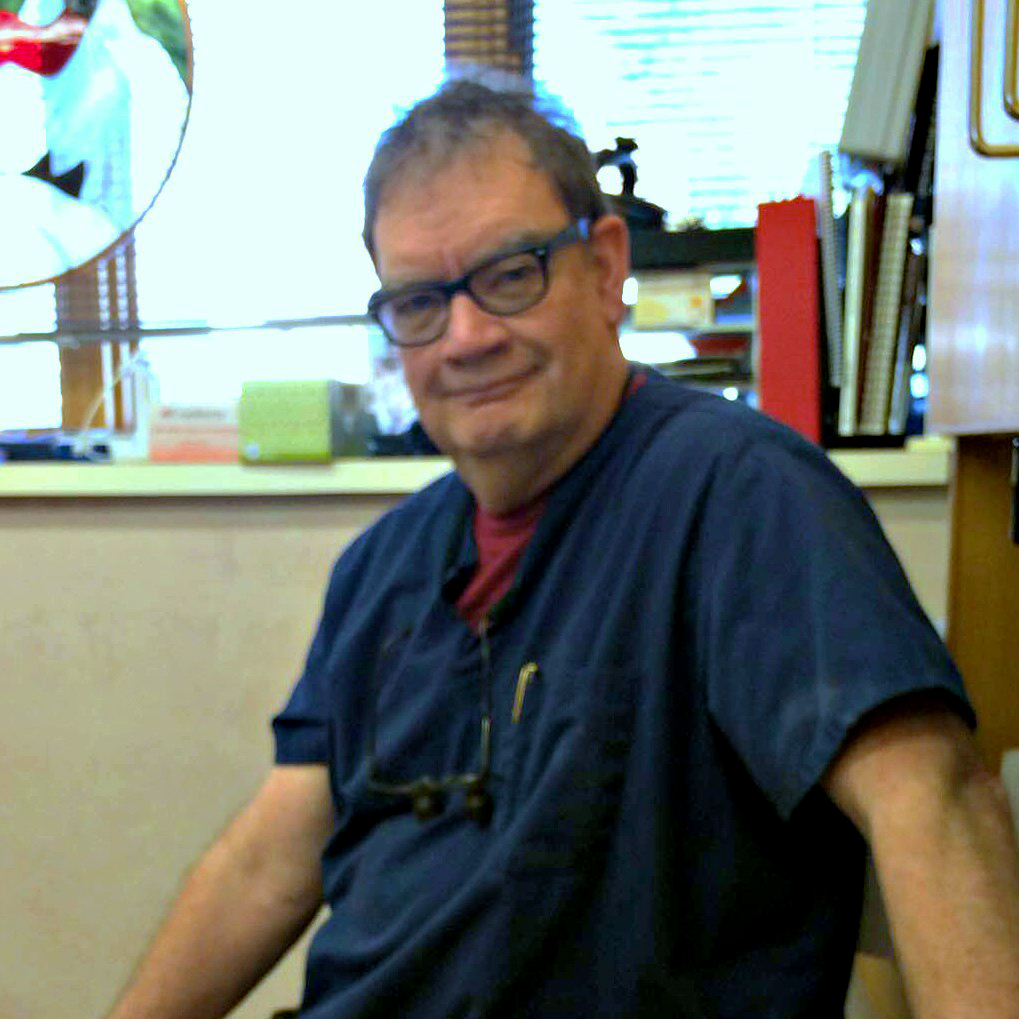 Patrick graduated from River Falls with a BA in Music and a BS in Science. He then went onto Marquette where he graduated in May of 1980 with a Doctor of Dental Surgery degree. He began practicing in October of the same year at Turtle Lake Community Health Center and part time with his father in Rice Lake. He bought the CHC in Turtle Lake in 1995 and partnered with Rural Health Dental program from 2002-2014. He joined NorthLakes in May of 2015.
Patrick has been to Guatemala eight times for dental missions and hopes to continue this service, now that he's retired. He looks forward to spending more time with his grandchildren and playing in more Jazz gigs.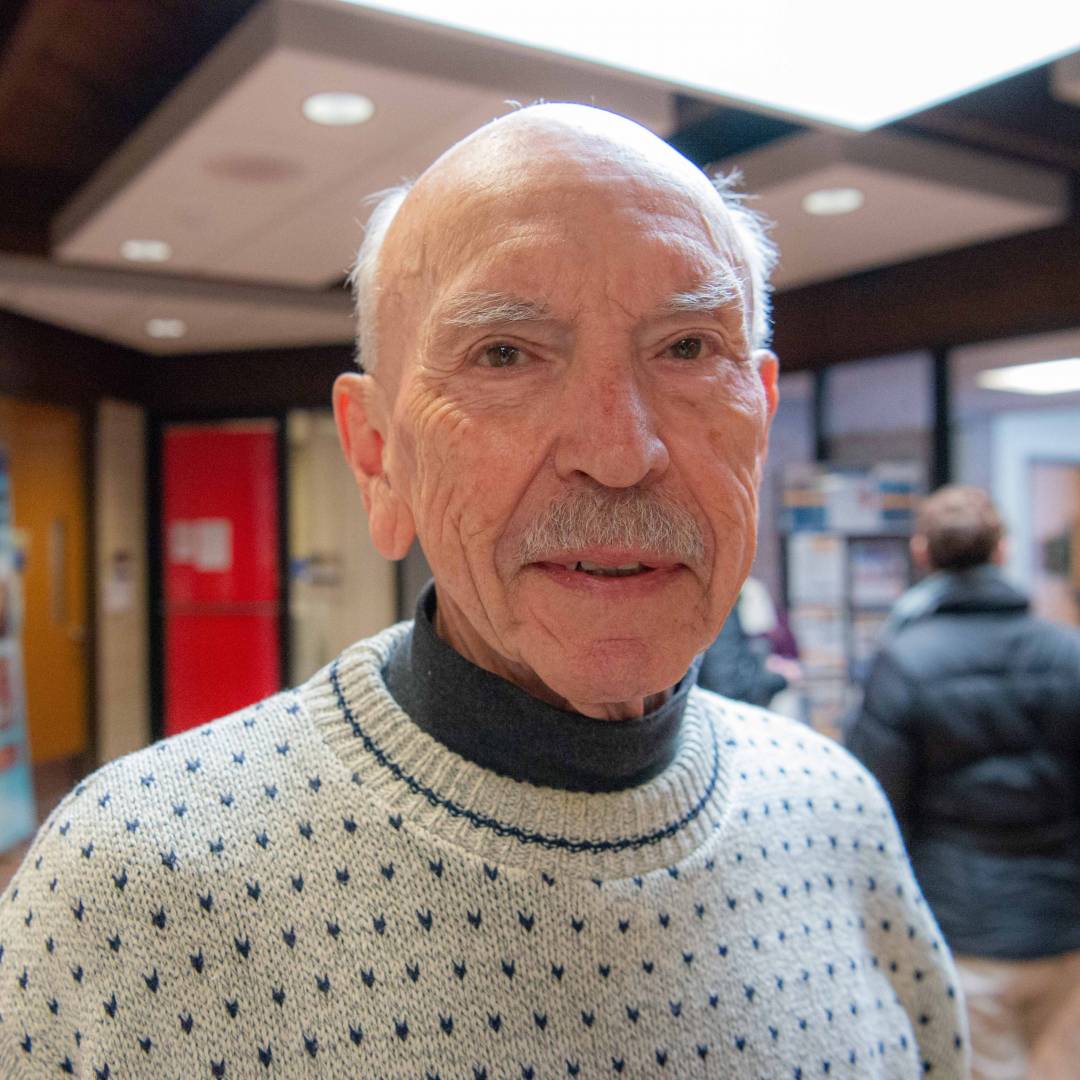 Joe Koeller has been practicing medicine in the Chequamegon Bay area since 1962, after graduating from the University of Wisconsin – Madison. He began working at The Lakes Community Health Center in 2011 at the clinic in Iron River. Throughout his time in practice he has been a resource for others working and studying medicine and many people have good memories of his guiding hand. "You have to listen to your patients. That is how you are going to find out what is wrong with them," Joe said when asked if he had any guidance for younger people in the field.
NorthLakes is a better place due to the contribution of these two long time providers and we wish them both the very best in their retirement!