Certifications & Accreditations
We are proud of our achievements and the organizations that we align ourselves with.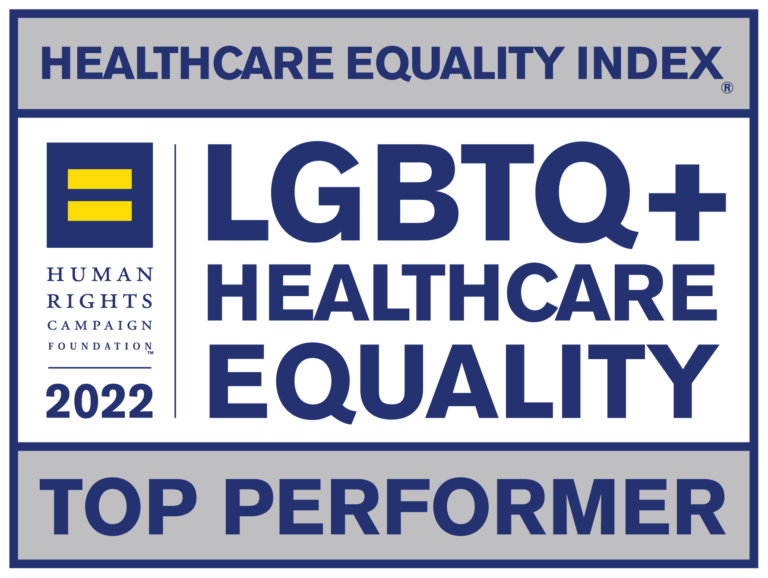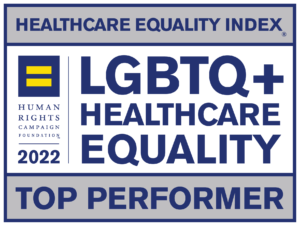 HEI
Since 2015, NorthLakes has been recognized by the Human Rights Campaign as a LGBTQ Healthcare Equality Top Performer. To earn this designation, which is given to a limited number of clinics, NorthLakes has developed policies and procedures that are sensitive to the unique needs of our LGBTQ community members. Our health centers provide responsive, compassionate and respectful care in a welcoming environment.
Patient-Centered Medical Home (PCMH)
The patient-centered medical home is a model of care that puts patients at the forefront of care. PCMHs build better relationships between patients and their clinical care teams.
Research shows that PCMHs improve quality and the patient experience, and increase staff satisfaction—while reducing health care costs. Practices that earn recognition have made a commitment to continuous quality improvement and a patient-centered approach to care.
These are the NorthLakes locations that have obtained this status: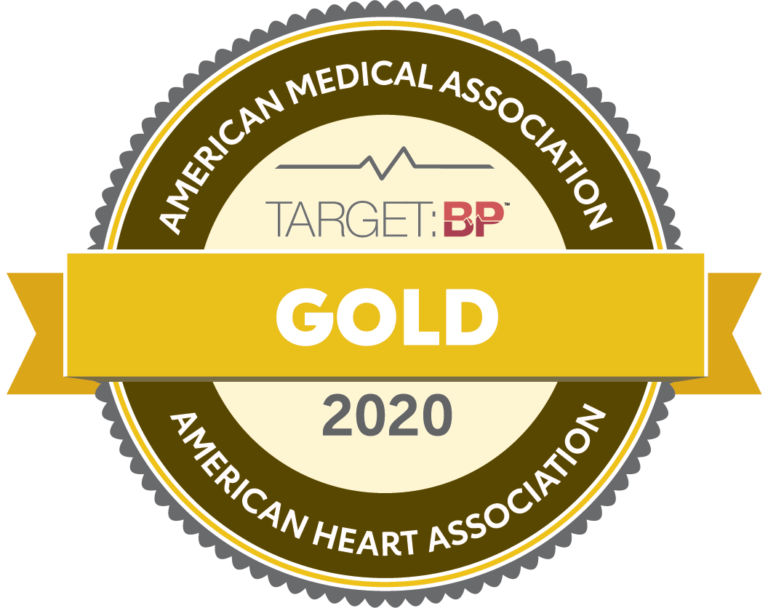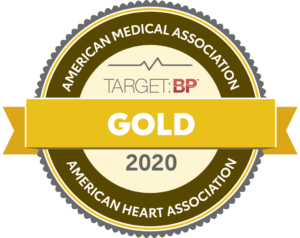 American Medical Association
Northlakes Community Clinic is proud to be a gold recipient of the 2019 Target: BP Recognition program. Clinic locations in Hayward, Lakewood and White Lake received the recognition for achieving blood pressure control rates of 70 percent or more in their adult patient population with high blood pressure. A total of 1,183 physician practices and health systems nationwide were recognized by the program for their commitment to help patients improve blood pressure control. The recognized organizations represent 29.8 million adult patients, with more than 8 million patients diagnosed with hypertension, across 46 states and territories.
Launched in 2015, Target: BP is a national initiative between the American Hospital Association and American Medical Association aimed at addressing the growing burden of high blood pressure in the U.S. The initiative aims to help health care organizations improve blood pressure control rates through use of the AMA's evidence-based M.A.P. quality improvement program, and recognizes organizations committed to improving blood pressure control.


International Federation of Community Health Centres 
We are proud to be a part of the International Federation of Community Health Centers. The IFCHC is comprised of community health centers from around the world and exists to be a valuable resource to its members through support and collaboration.

Wisconsin Department of Health Services – Division of Quality Assurances
NorthLakes Community Clinics have achieved Division of Quality Assurance (DQA) Certification for outpatient Behavioral/Mental Health Services and AODA (Substance Abuse) Services. The Division of Quality Assurance (DQA), is responsible for assuring the safety, welfare and health of persons using health and community care provider services in Wisconsin.
Clinical Laboratory Improvement Amendment & Centers for Medicare and Medicaid Services
Since 2005, NorthLakes has been recognized/certified by the Centers for Medicare and Medicaid Services, along with state inspections by CLIA as meeting or exceeding state regulations and Good Laboratory Practices. These distinct qualifications ensure that our patients will receive the most professional, quality lab care possible with accurate results our providers and patients can depend on.
Moderate Complex Testing Sites: Hayward, Iron River, and Lakewood
CLIA Waived Testing Sites: Minong, Hayward Rivers Edge, White Lake