At NorthLakes Community Clinic, we're committed to addressing barriers that get in the way of you achieving your wellness goals. 
This includes connecting you to services, resources, and other social supports so you can focus on your well-being.
Financial Support:
We recognize that cost is one of the largest barriers to accessing healthcare. We have a team of dedicated folks committed to helping you find a way to make care more affordable. If you are uninsured or underinsured, our team can help you apply for Medicaid (BadgerCare) or navigate signing up for health insurance through the Marketplace. Our Patient Financial Advocates can also see if you qualify for our Sliding Fee Scale, which provides many of our services at reduced or no cost. We also have access to prescription assistance programs and other resources.
Social Supports:
Our Community Health Workers (CHWs) assist patients in achieving their wellness goals by identifying risks, services, and resources that can support their whole-health journey. Examples of this may include transportation, food, housing, safety, and social isolation. By working together, they help you find ways to reduce these barriers. They also can assist in connecting you to additional healthcare services that are not available at NorthLakes. These services are free to our patients and available via telephone, video, and in-person at multiple clinic locations throughout our service area.
Farm to Patient Program: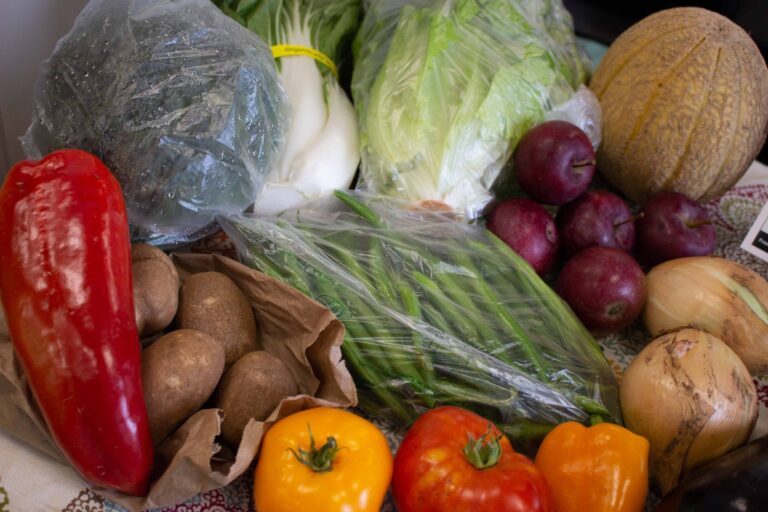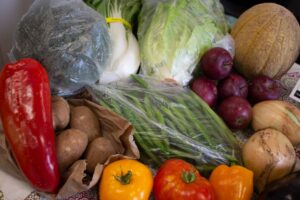 The Farm to Patient Program helps patients achieve wellness goals by providing access to healthy and locally grown foods. Participants receive a fresh box of seasonal produce once or twice a month at a clinic location near them. In addition, they receive nutrition education, recipes, and other support in making healthy eating and lifestyle changes. Participants are asked to pay a nominal fee if able. If you feel this program is right for you, please download the application, fill it out, and return it to any of our locations either in person or by mail. 
Peer Support Program:
The Peer Support Program empowers individuals in recovery who are motivated to change their lives for the better by working with a Peer Support Specialist. A Peer Support Specialist draws on their lived experience and training to provide support to others and demonstrate that recovery is possible. They equip others with tools and resources to help them along their recovery journey so that they are empowered to achieve their wellness goals.