Opening Doors So Everyone Thrives
We believe everyone should have access to the resources that promote a meaningful life. This includes welcoming people in, who feel left out. This year, we wanted to learn more from our patients about how they empowered themselves to open the door to wellness. On this page, you'll see a few of their stories. 
We also wanted to share with you ways that we open doors for our patients and the impact we're having on the communities we serve. 
Opening Doors To Everyone To Ensure The Health Of Our Communities
Every day we work together to find ways to open the door to quality and affordable care that makes an impact in the lives of our communities.
Below, we share some of the impact we've had as an organization and in the individual communities we serve.
Opening Doors To Future Generations' Well-being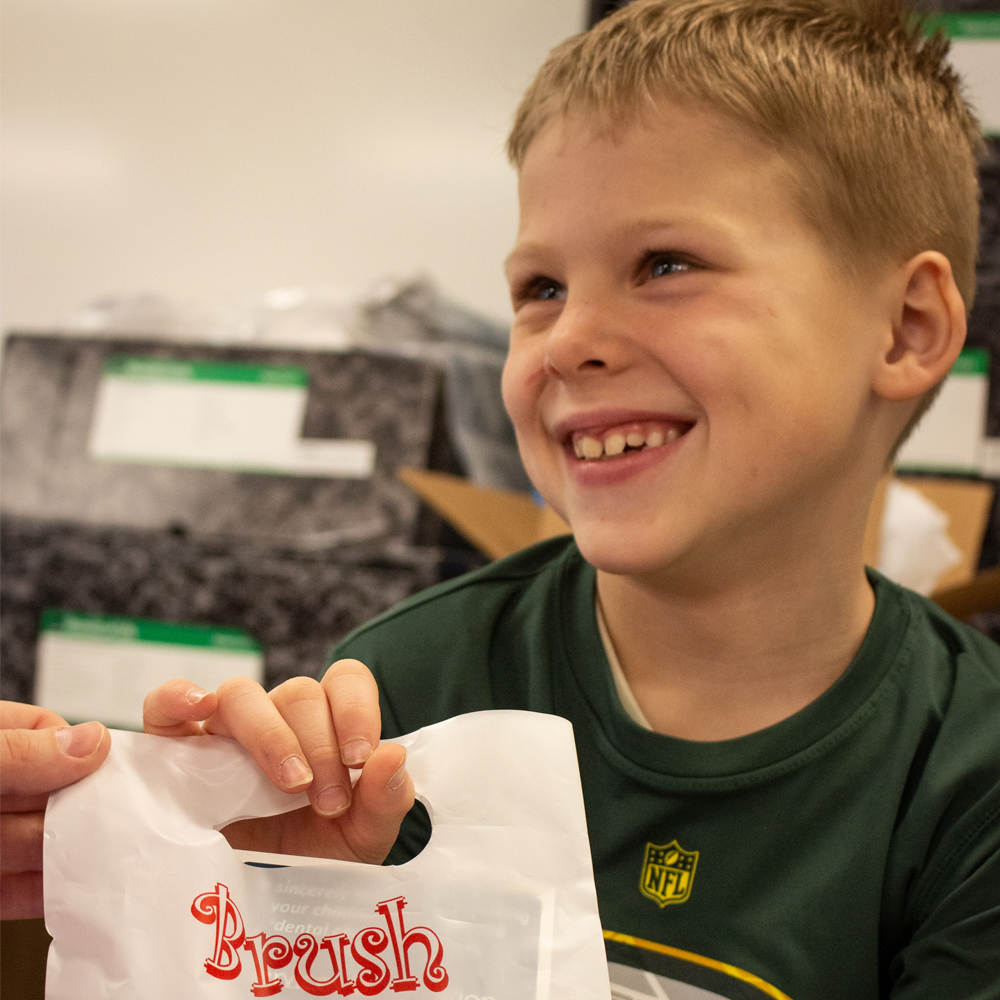 We strive to find ways to open doors to future generations outside of our clinics. By bringing programs and services to the community, it means that children's needs will be met, which includes direct care, education on the topic, and a little fun to break up the school week. Some examples of our community outreach include:
Dental outreach in schools, daycares and WIC offices

School-based counseling services
Opening Doors To Inclusive Healthcare
Indigenous Health Care Scholarship
In 2021, we launched our Indigenous Health Care Scholarship, and presented our first scholar, a nursing student, with a $5,000 check. Learn more in this press release and check out some photos from that ceremony.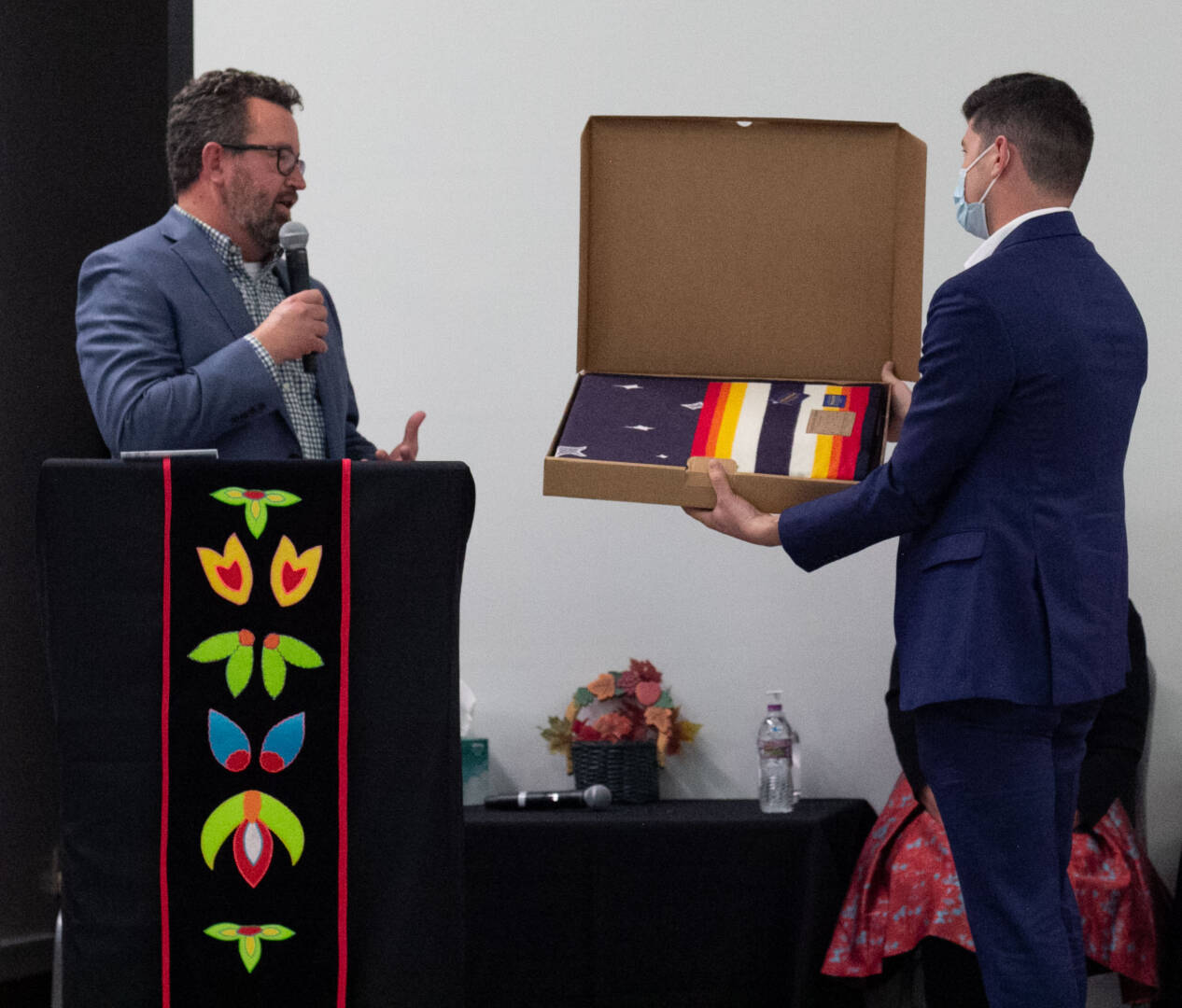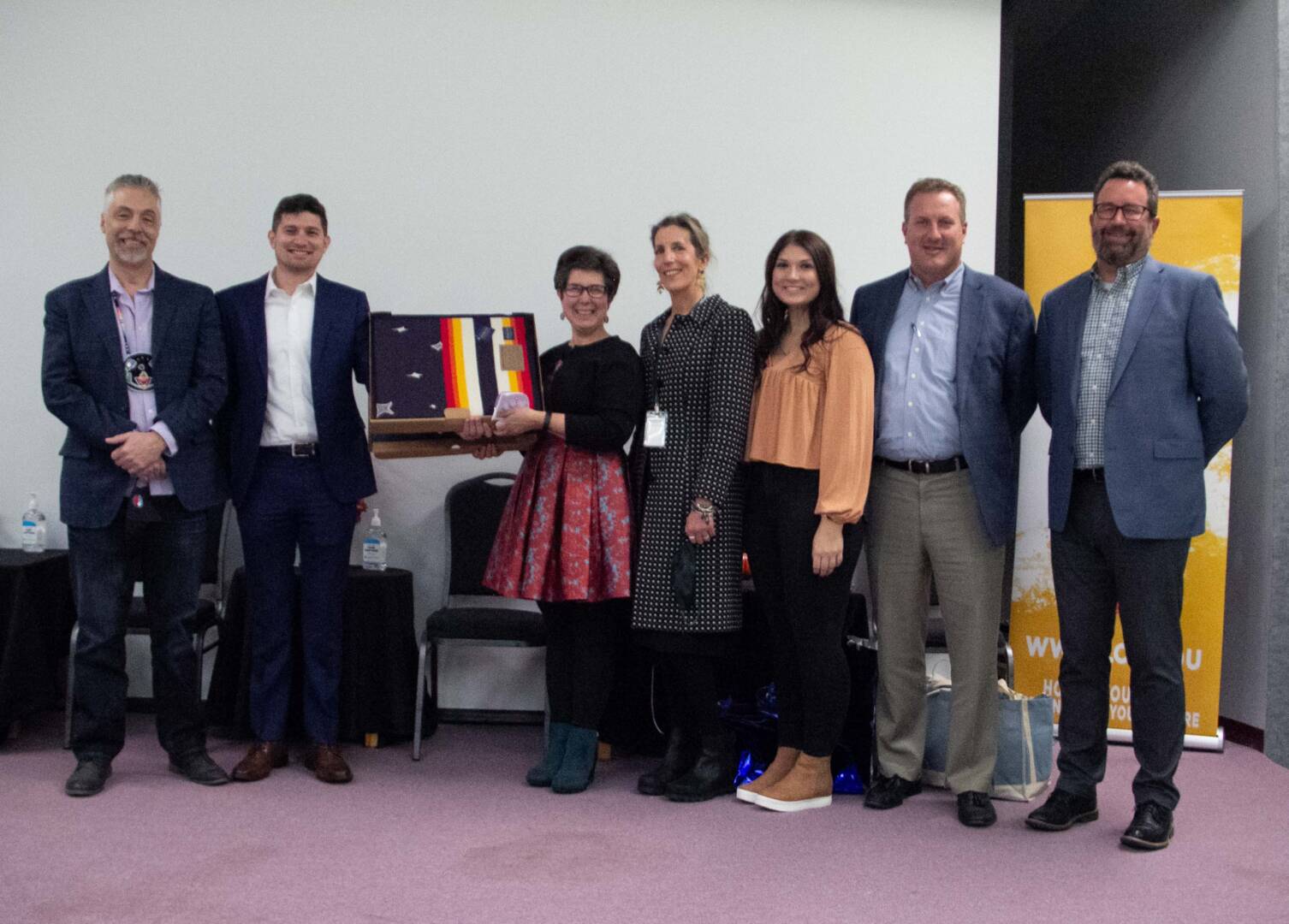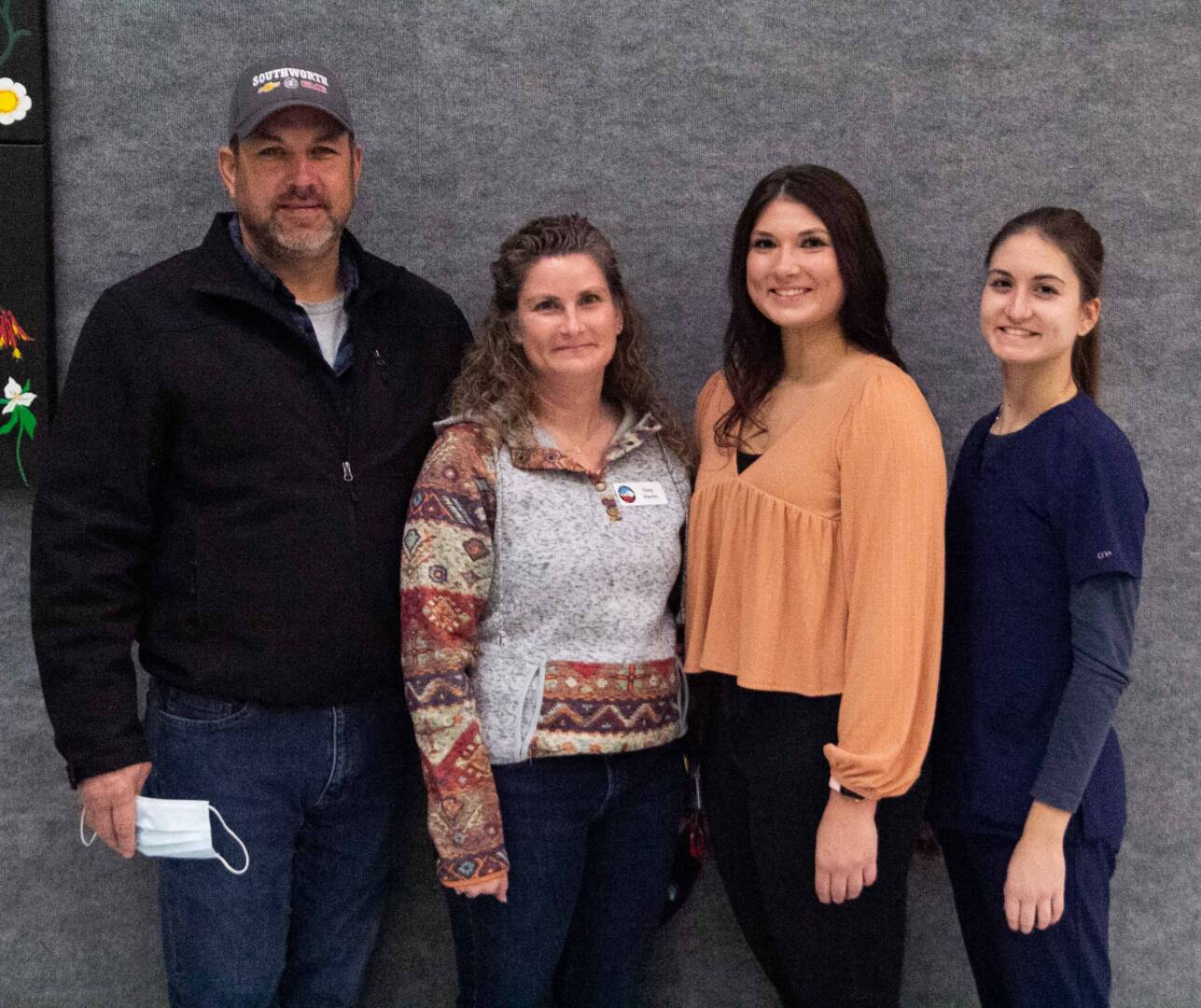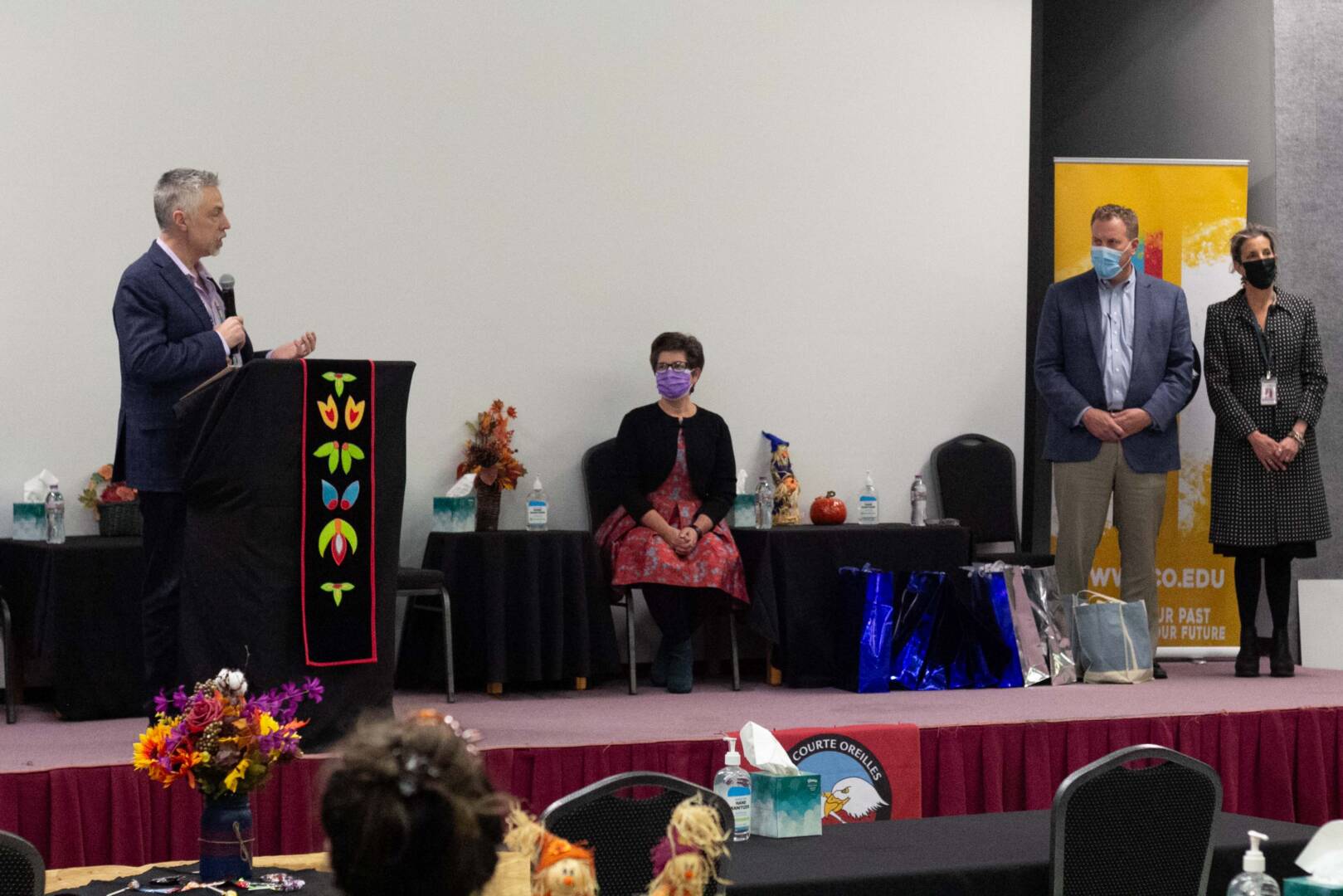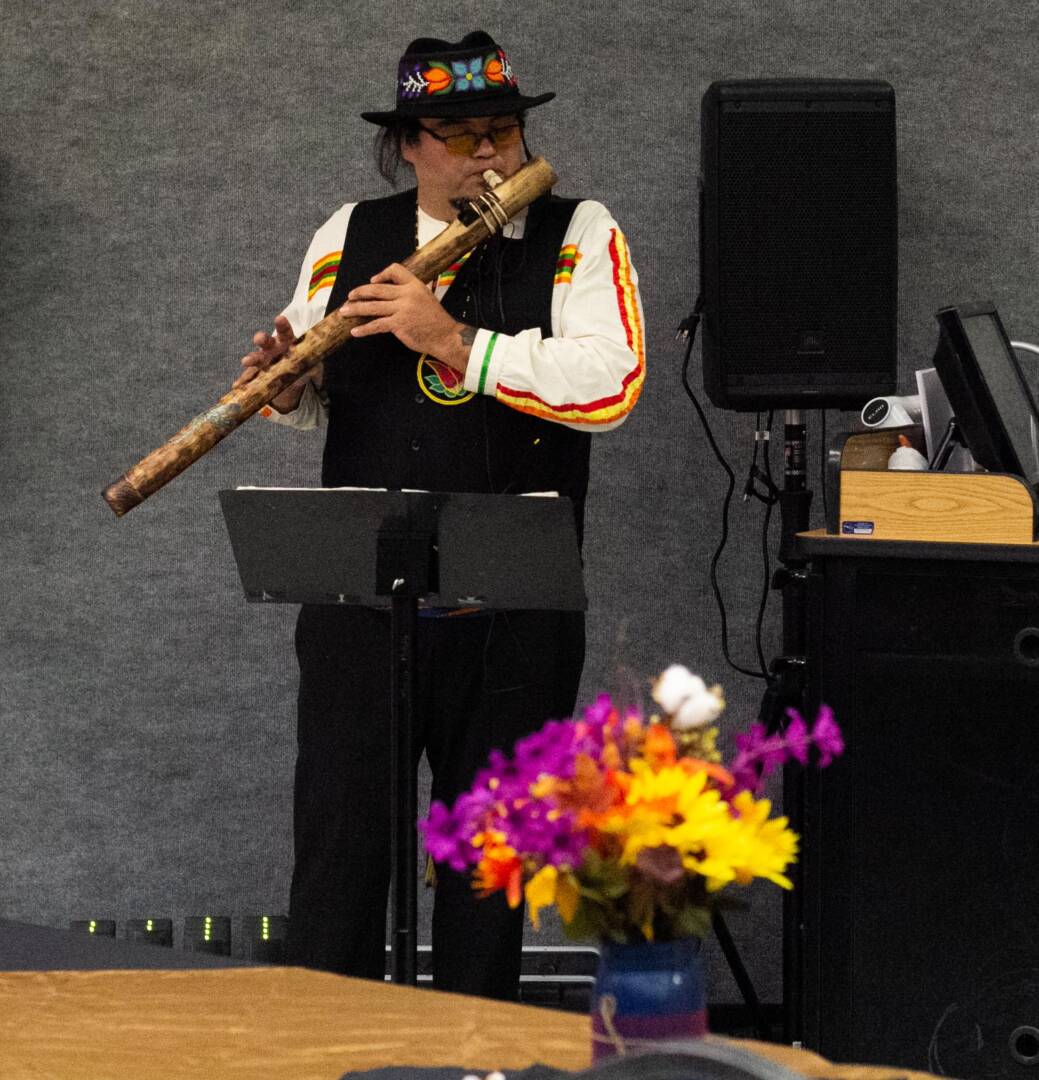 Our doors are always open to the LGBTQ+ community. It's important for us to have an environment and culture of inclusivity, acceptance, and belonging, where everyone's voices and needs are heard and supported.
We are proud to participate in the Human Rights Campaign Foundation's Healthcare Equity Index. In 2015, we first achieved Top Performer status as a healthcare provider. Since that time, we've worked consistently to maintain that status and improve our ability to sensitively and effectively meet the needs of the LGBTQ+ community, and not just as a health care provider. We also want to be an employer who understands and addresses their needs and concerns, including removing barriers and disincentives to accessing care. 2021 marked our fifth year in a row of achieving the status of LGBTQ+ Health Care Top Performer.
Learn more about what this means in our press release.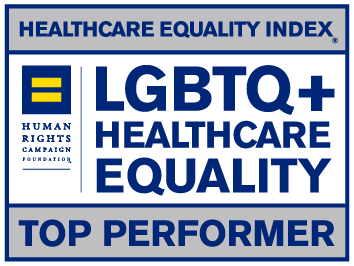 Opening Doors To Our Patients
Learn how patients opened the doors to our better pain relief for their neck and back. Chiropractic services can treat and improve a variety of conditions related to your nervous system. Listen to their stories of how our services empowered them to maintain a healthy lifestyle and an improved quality of life. 
Theresa – Lakewood Clinic
Learn how Brandon opened the door to a brighter future for his family after seeking care with our Pediatric Therapies services. Pediatric Therapies offer a multitude of benefits that help make children more independent including the development of skills to function and socialize. Learn more how he opened the door to this service, and what health outcome he helped to achieve for his children.
Brandon – Iron River Clinic