NorthLakes Podcast
NorthLakes Podcast where we take a topic and discuss it with NorthLakes providers and care givers.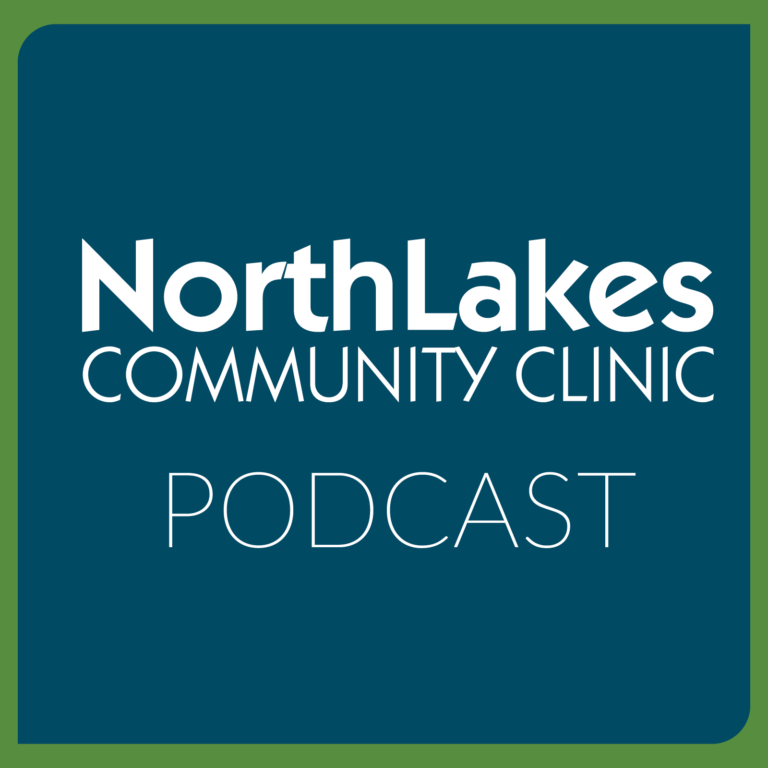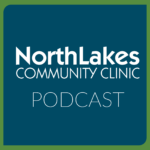 Episode 7: Pregnancy and Chiropractic Care with Lorelei Wakefield, 
Have you considered what chiropractic care can do before, during, and after a pregnancy? Neither had we until we talked to Doctor of Chiropractic Lorelei Wakefield. It's more than just helping with a sore back deep into the third trimester.
Take a listen and then call NorthLakes Community Clinic to find out how we can assist you!
Episode 6: Diabetes Prevention with Rebecca Crumb-Johnson
What can you do to help prevent diabetes? Some causes are hereditary, others people are able to control.
Rebecca gives some great advice about how to make diabetes less likely in your life, what she does in her role as a registered Dietitian and as a Certified Diabetes Care and Education Specialist.
Episode 5: Video Game Addiction with Benjamin Britain
Is there someone in your life that plays video games? A lot of video games?
Is that bad? We dig into that question in this episode and talk a lot about addiction in general. Learn more about Behavioral Health at NorthLakes here.
Episode 4: Picky Eating with Angie Schoeppach & Jennie Zelenak
Occupation Therapist Angie Schoeppach and Speech Pathologist Jennie Zelenak talk about picky eating on the last episode of season one. Learn more about Pediatric Therapies here.
Episode 3: Recovery with Brenda Goettl
Brenda Goettl is a Substance Use Disorder Therapist and is NorthLakes Recovery Program Director. Learn more about our Recovery Program here.
Episode 2: Chiropractic Care with Jordan Oien
Jordan Oien is a chiropractor at our Turtle Lake Clinic. He thinks everyone should see a chiropractor and he makes his case for that in this episode. Learn more about Chiropratic here.
Episode 1: Anger with Allison Allen
Dr. Allen is a Psychologist and NorthLakes Chief Behavioral Health Officer and she shares the good and bad about anger. Learn more about Behavioral Health at NorthLakes here.
Teaser
A quick preview of what Season 1 has to offer.