NorthLakes Podcast
NorthLakes Podcast where we take a topic and discuss it with NorthLakes providers and care givers.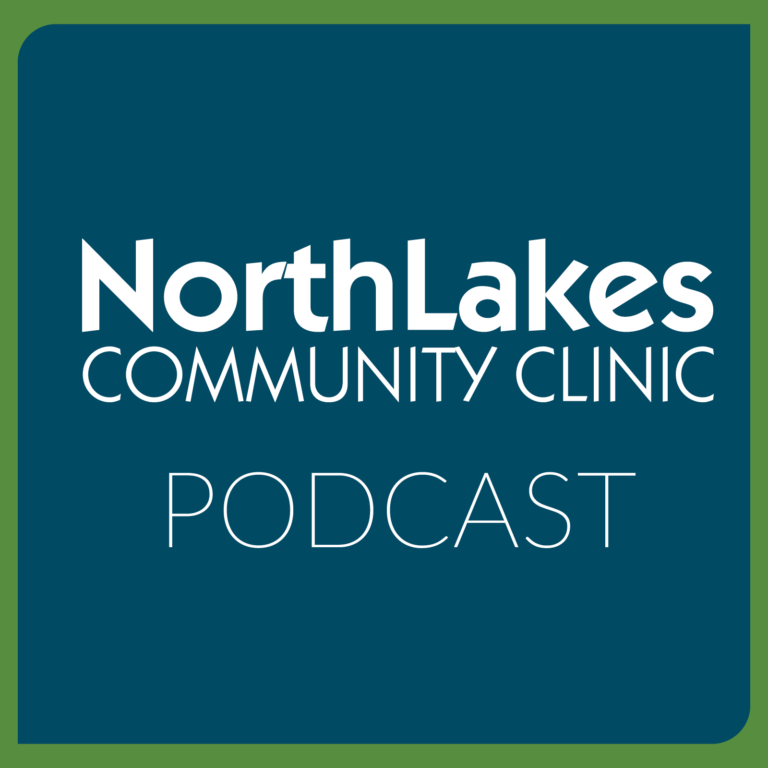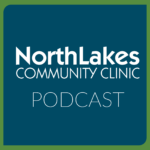 Episode 14: Community Health Workers Brenda Spurlock & Xristobal Ramirez Romero
What is a community health worker? They are a key component in breaking down barriers to wellness at NorthLakes Community Clinic. In this episode with talk with two of them, Brenda Spurlock and Xristobal Ramirez Romero about what they do and how they collaborate with the providers at NorthLakes.
Episode 13: Dental Anxiety with Dr. Tina Sopiwnik
Fear of going to the dentist is a real thing and everyone experiences it in a different way. In our talk with NorthLakes Community Clinic Dentist Tina Sopiwnik, she shares how she works with her patients, both young and old, to make a visit easier.
She also shares some suggestions on how parents can make those visits easier for their kids. We also talk a little bit about her dog.
Episode 12: Grief with Jennifer Hodgson, M.Ed, LPC
All of us have experienced grief in one way or another or will at some point. What is it? What can cause it and what are ways to work with it?
Behavioral Health Therapist Jennifer Hodgson jumps on to the podcast to answer some of these questions and explain how you may be experiencing grief and might not even know that is what you are feeling.
Episode 11: Colon Cancer with Dr. Dodson Thompson
Why is it important to screened for colon cancer? How do you do it?
Dr. Dee shares all this and more.
Episode 10: Dental Outreach with Ashlei Guarisco
NorthLakes Community Clinic's dental outreach program goes to schools in 23 counties in the northern third of Wisconsin. What can you as a parent expect and what services will your children receive?
We learn that and more in this episode of the NorthLakes Podcast.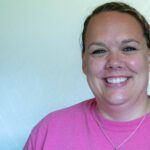 Episode 9: Autism with Sean Inderbitzen, LCSW
What is autism? How do you talk about it? What does, "being on the spectrum" mean?
Sean discusses all of this and more. Sean has autism so not only does he bring his expertise as a Behavioral Health Therapist to the conversation, but how he views it as someone who has it. He has appeared on a number of podcasts and you can find links to those on his Linkedin page.
Sean sees patients at our clinics in Birchwood and Hayward as well as some of the schools in that area.
Episode 8: Long COVID with Tamilyn White
Tamilyn White is a Behavioral Health Therapist at our clinic in Hayward. She has long COVID and she shared what that experience has been like.
Here is one of the haiku's she wrote:
worst headache ever
chest filled with heavy cement
coughing always is not fun
Episode 7: Pregnancy and Chiropractic Care with Lorelei Wakefield, 
Have you considered what chiropractic care can do before, during, and after a pregnancy? Neither had we until we talked to Doctor of Chiropractic Lorelei Wakefield. It's more than just helping with a sore back deep into the third trimester.
Take a listen and then call NorthLakes Community Clinic to find out how we can assist you!
Episode 6: Diabetes Prevention with Rebecca Crumb-Johnson
What can you do to help prevent diabetes? Some causes are hereditary, others people are able to control.
Rebecca gives some great advice about how to make diabetes less likely in your life, what she does in her role as a registered Dietitian and as a Certified Diabetes Care and Education Specialist.
Episode 5: Video Game Addiction with Benjamin Britain
Is there someone in your life that plays video games? A lot of video games?
Is that bad? We dig into that question in this episode and talk a lot about addiction in general. Learn more about Behavioral Health at NorthLakes here.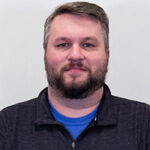 Episode 4: Picky Eating with Angie Schoeppach & Jennie Zelenak
Occupation Therapist Angie Schoeppach and Speech Pathologist Jennie Zelenak talk about picky eating on the last episode of season one. Learn more about Pediatric Therapies here.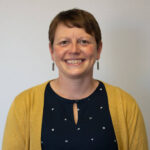 Episode 3: Recovery with Brenda Goettl
Brenda Goettl is a Substance Use Disorder Therapist and is NorthLakes Recovery Program Director. Learn more about our Recovery Program here.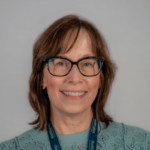 Episode 2: Chiropractic Care with Jordan Oien
Jordan Oien is a chiropractor at our Turtle Lake Clinic. He thinks everyone should see a chiropractor and he makes his case for that in this episode. Learn more about Chiropratic here.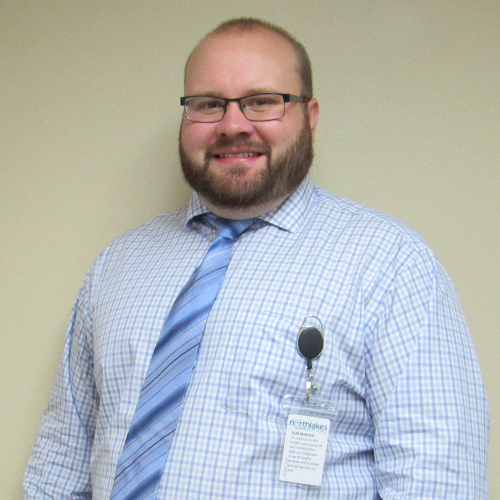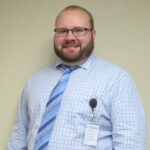 Episode 1: Anger with Allison Allen
Dr. Allen is a Psychologist and NorthLakes Chief Behavioral Health Officer and she shares the good and bad about anger. Learn more about Behavioral Health at NorthLakes here.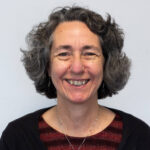 Teaser
A quick preview of what Season 1 has to offer.