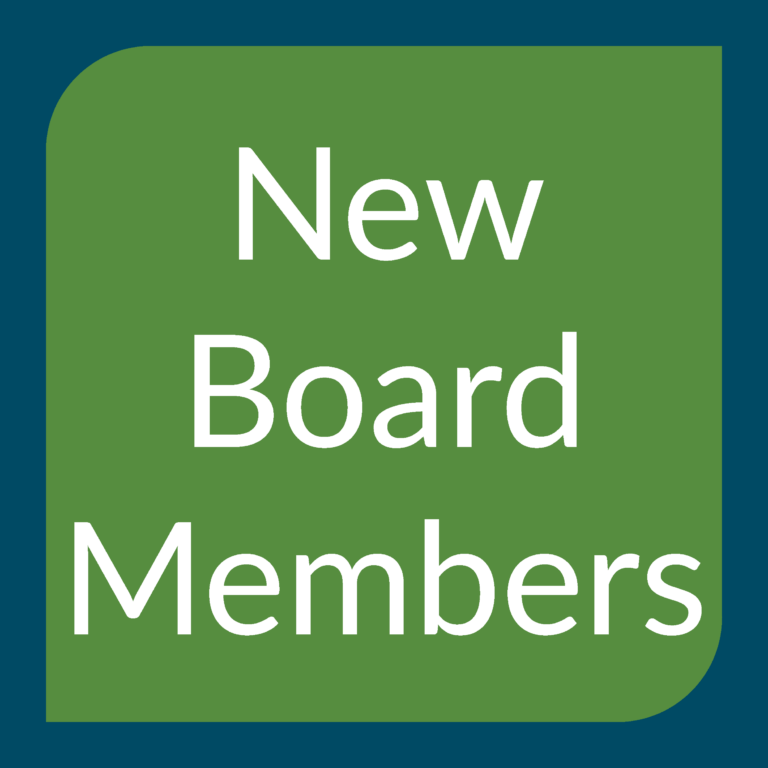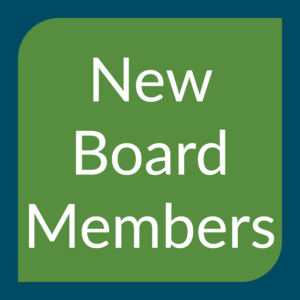 Iron River, Wisconsin – NorthLakes Community Clinic (NLCC) recently welcomed Nick Eliot and Lisa Kingfisher of Ashland and Jason Martell of Chippewa Falls to its Board of Directors. As a Federally Qualified Health Center, NorthLakes is governed by a patient majority Board of Directors. This volunteer Board of Directors provides leadership and guidance in support of NLCC's mission of responding to the health care needs of our communities with an integrated array of quality services and actively removing barriers to wellness.
Nick Eliot is a community activist and consultant in Northwest Wisconsin and the Arrowhead Region of Minnesota, focusing primarily on culturally competent medical and mental healthcare access for the Transgender and Gender Diverse community. Eliot hopes to bring that expertise to the board, "the LGBTQIA2S+ population has so many barriers to accessing care, especially around being able to trust an organization. It's my hope that as a board member I can help NorthLakes to become an institution full of services that my community can trust are safe and culturally competent." 
Lisa Kingfisher is Lead Pharmacist at the Bad River Health and Wellness Center. Working with the local tribal community, she sees an opportunity to serve as a liaison between the two groups to continue strengthening that connection. "I joined the Board because I noticed the impact NorthLakes was making for rural communities and families. I want to contribute to the forward thinking atmosphere that the clinic provides."
Jason Martell is an Attorney at Wiley Law S.C. in Chippewa Falls. As part of his practice, Martell has represented a number of clients who could not afford counsel and seen firsthand the devastating impact healthcare costs can have on their livelihood. As a board member, he hopes to play an active role in changing that. "I am excited to join the board of Northlakes Community Clinic as it expands into the Chippewa Valley and continues to find new ways to meet unmet needs in our communities."
Additional board members include Board President Frank Suo, Hayward; Vice President Amy Klebe, Townsend; Treasurer Mike Flaherty, Clear Lake; Secretary Michael Stamp, Hayward; Mary Jo Becker, Hayward; Nick Eliot, Ashland; JoAnn Fleming, Ironwood; Lisa Kingfisher, Ashland; Dave Krochalk, White Lake; Jason Martell, Chippewa Falls; Nancy Miller, Ellsworth; and Judy Popelka, White Lake.