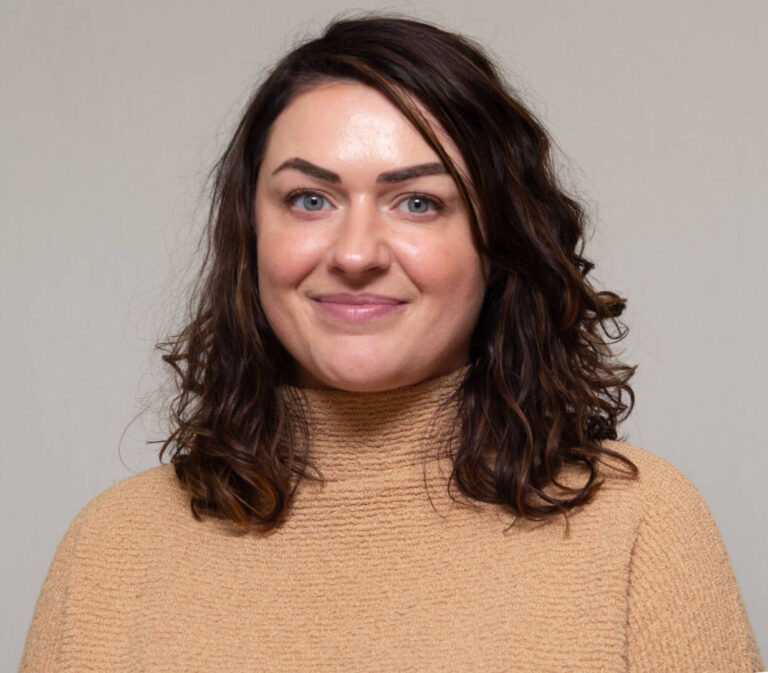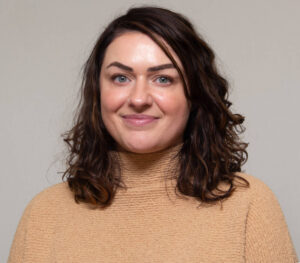 Hayward, Wisconsin – Sandy Johnson has joined the team providing care at NorthLakes Community Clinic – Hayward. Sandy sees people of all ages for Psychiatric Medication Management, assessing, treating, and diagnosing the mental health needs of people. 
Sandy earned her Bachelor of Science degree from Chamberlain University in Downers Grove, Illinois, and her Master of Science degree from Maryville University in St. Louis, Missouri. Prior to joining NorthLakes Sandy was a Registered Nurse in a variety of settings.
Sandy believes that the people she meets are the best part of her practice.
"Meeting people where they are and knowing that each patient is different is essential. I focus on each patient as a whole and as a person so that they are being treated as an individual. Not everyone is the same."
Outside of the clinic, Sandy enjoys hiking, biking, camping, and photography.
Do you think that you could benefit from an appointment with Sandy? Call our Hayward clinic to learn more and to get on her schedule.