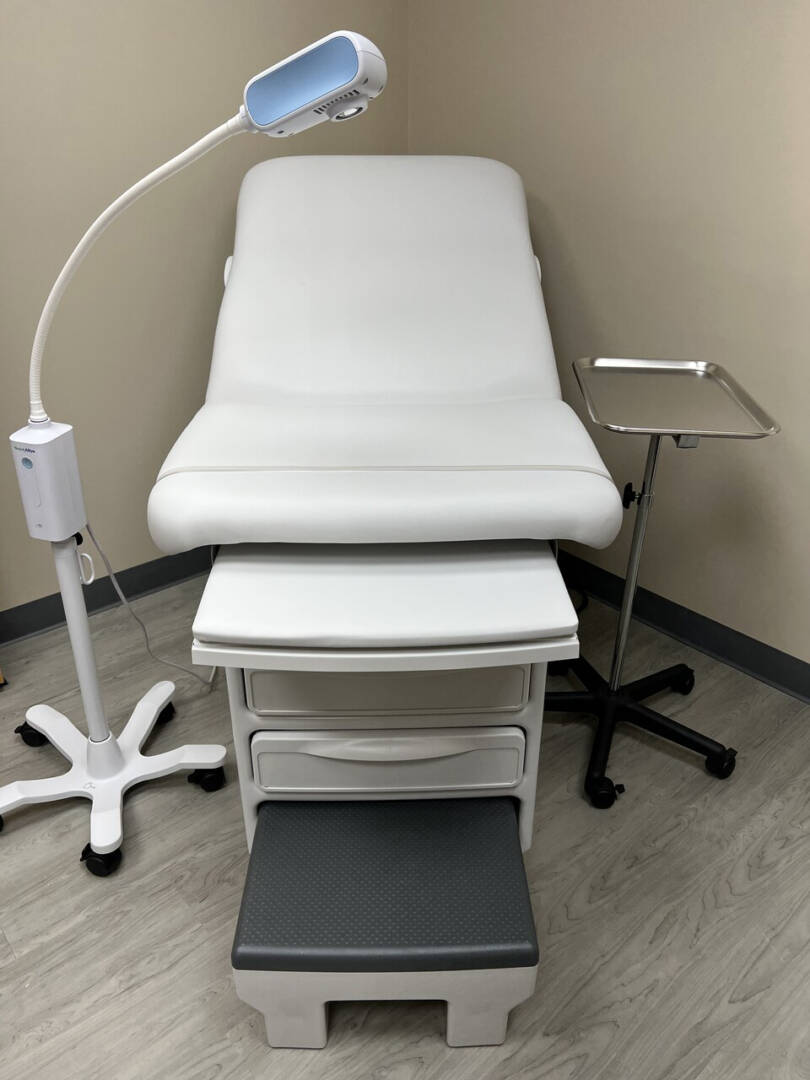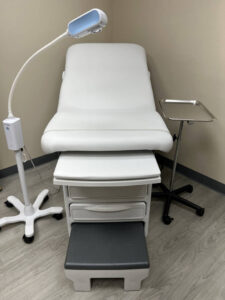 Hurley, Wisconsin – The Superior Health Foundation contributed nearly $7,000 in grant funding toward the purchase of medical equipment at NorthLakes Community Clinic – Hurley. The funds helped the FQHC purchase a new exam table, an Automatic Exposure Control (AEC) device for the clinic's X-ray machine, and an Automated External Defibrillator (AED). These items help medical staff address a wide range of issues with patients from Michigan and Wisconsin on a daily basis. 
According to Hurley Clinic manager, Jason Hellen: "The Superior Health Foundation has been instrumental in supporting our mission and we are grateful for the foundation's commitment to addressing unmet healthcare needs and promoting health in the Upper Peninsula of Michigan. The grants we've graciously been awarded by the Superior Health Foundation have helped us expand our services as we continue to respond to the healthcare needs of the community."
Hurley Clinic provides a wide range of services, including medical, dental, chiropractic care, virtual nutrition therapy, and behavioral health services, along with health and wellness support. Learn more about the services available at the Hurley Clinic by visiting this site: https://nlccwi.org/locations/hurley/. NorthLakes is open to everyone regardless of insurance status or ability to pay. To learn more, call the clinic at (715) 329-1288.