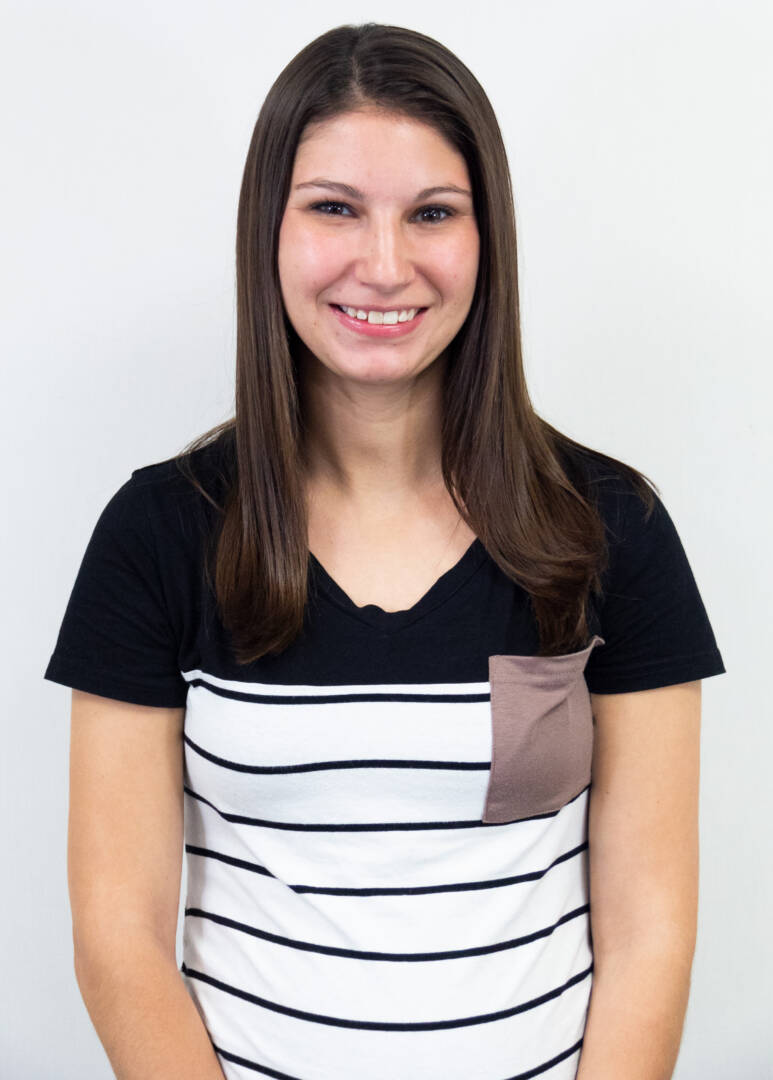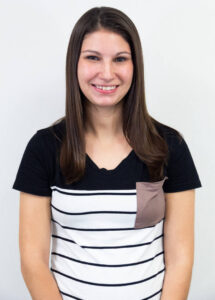 Occupational Therapist Britta VanNatta has joined NorthLakes Community Clinic – Hayward. Britta joins an expanding staff that is offering pediatric therapies to young people in the Hayward community and beyond.
Britta attended Mount Mary University in Milwaukee, Wisconsin where she earned a Master of Science in Occupational Therapy. Prior to joining NorthLakes she was an Occupational Therapist at CaringEdge Health Services in Duluth, Minnesota.
"I was first drawn to Occupational Therapy when I was working in a pediatric therapy clinic during high school", says Britta. "I loved seeing progress in the children's confidence and independence as well as their developmental milestones through such a relatable experience that works for them. My personal approach to my work is to always meet the child where they are at that day and to incorporate both them and the family as much as possible to get the best results".
In terms of what to expect in your first meeting, Britta says, "I hope that when I meet with a family/patient for the first time, they feel comfortable and heard. I want them to know that I am there for them and their goals, not what I believe should be addressed. I want them to leave feeling some relief and hope that whatever their situation is, we will work together to find a solution."
When she is not providing care Britta enjoys being outside hiking, biking, skiing and exploring. She loves spending time with her family and dog, Alta. 
"Traveling has also been important to my husband and I and we strive to enjoy all of what life has to offer!" 
To learn more about NorthLakes Pediatric Therapy services visit: https://nlccwi.org/care-and-services/pediatric-therapies/