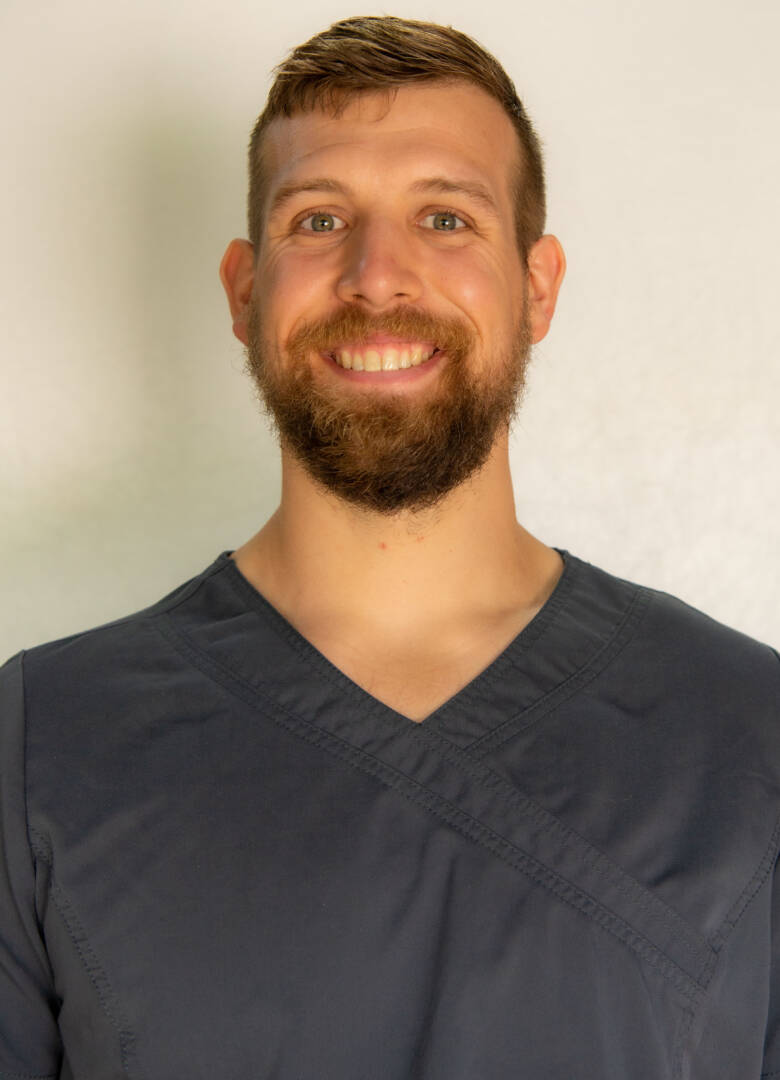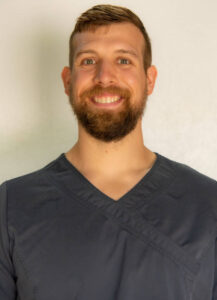 Submitted by Dr. Benjamin Tenpas, DC
It is the time of year, once again, where the weather becomes cool and the leaves change colors. With these beautiful colors also come leaves to rake, plants to pull, and eventually snow to shovel. We see many injuries in our office relating to fall time chores. These include strains and sprains or injured joints of the neck, back, and shoulders. Chiropractic is very effective in treating these as well as preventing them. 
These chores typically involve using a "long levered tool" such as a rake or shovel. If we use these tools over long hours of shoveling, raking, and other activities we can injure the muscles, ligaments, and joints of our neck, back, and sometimes shoulders or other extremities. These repetitive movements can cause injuries to our neck, back, shoulders, and other parts of your body. Doctors of Chiropractic are very effective at treating these types of conditions.
To prevent these injuries there are several things you can do; stretching and warming up prior to and during these activities is important to make sure your muscles and joints are ready for activity. Using the proper technique while shoveling or raking is also important. You should use a tool that is long enough so that you can keep your neck and back straight while shoveling or raking. Oftentimes a bent handle versus a straight handle may make this easier. Making sure to bend your knees and keep your back straight while lifting shovels can reduce stress on your joints, remember to lift with your legs and not your back. It is also important to not overwork yourself. Taking breaks to stretch can prevent overuse injuries. 
It can be "normal" to be stiff and sore for up to a day after these types of fall chores. If the pain lasts longer than 1 day or is getting worse instead of better, please consider seeing one of NLCC's Doctors of Chiropractic. If you choose to see an NLCC Chiropractor, expect a thorough history, a thorough examination, and an explanation of your condition. If the chiropractor determines you have a condition that may benefit from chiropractic care, expect a "report of findings'' to discuss treatment options. After discussing those options, you choose what works best for you. Expect a treatment plan that may include in-office and home treatment recommendations with predetermined reevaluations to determine your progress. If the chiropractor determines you are not a good candidate for chiropractic care, expect a referral to the appropriate provider.
Resources: These tips were sourced from the American Chiropractic Association and the National Safety Council.