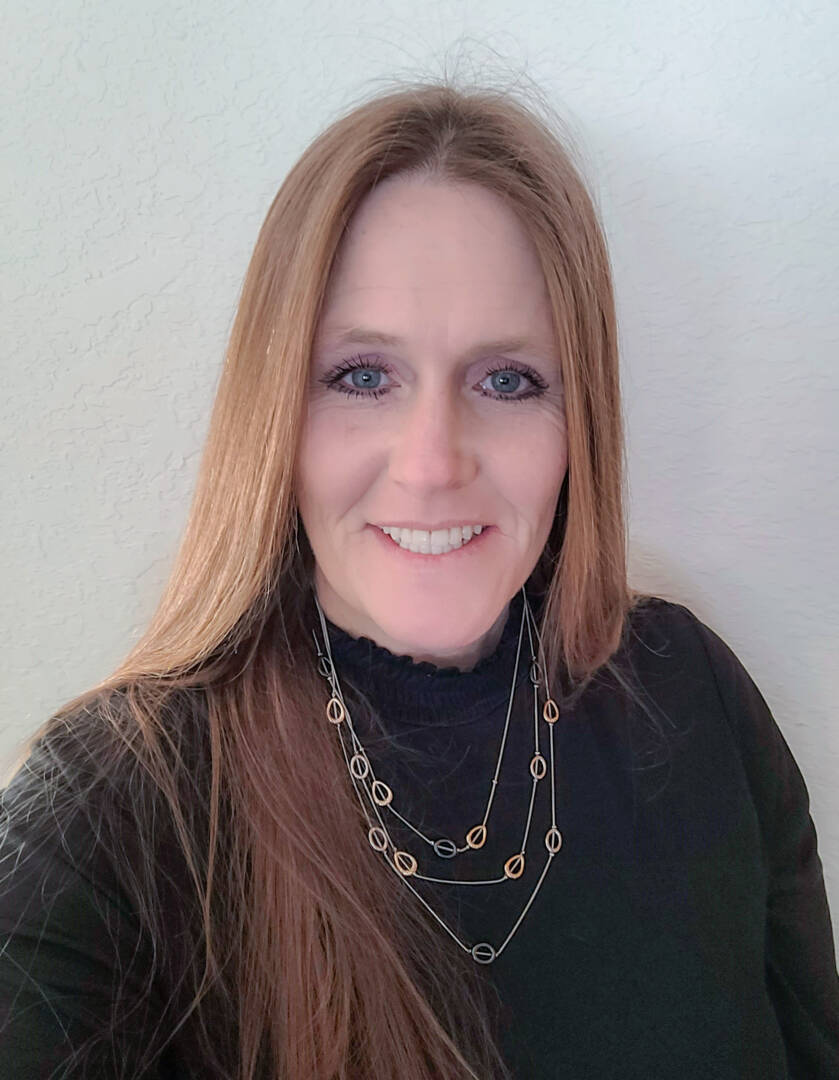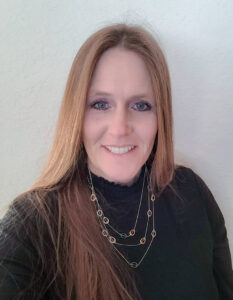 Hayward, Wisconsin – Robyn McAlpine, SAC-IT has joined NorthLakes Community Clinic – Hayward. She will be providing substance use disorder and behavioral health therapy for all types of patients.
Robyn earned her Associate of Arts Degree Viterbo/Western Technical College in LaCrosse, Wisconsin. She continued on at Viterbo University earning both her Bachelor of Science in Criminal Justice and her Masters in Clinical Mental Health Counseling from Viterbo University, also in LaCrosse.
Robyn likes to focus on the individual when providing care, "I aim to learn about who they are, what they hope to achieve and where they feel their personal power is and help them to build on that toward their identified goals.  I know that one size fits all does not work in counseling and like other providers, I have been trained to use a variety of approaches so can modify as needed to best serve the patient. At the root of who I am as a clinician is a genuine concern for people who may be hurting, struggling, transitioning or otherwise looking to improve their overall sense of well-being."
Prior to joining NorthLakes Robyn worked with the Monroe County Justice Department as a drug court case manager. 
When not working you can find her in the woods, fishing and hiking, or spending time with her family.
To learn more and to schedule an appointment with Robyn call the NorthLakes Community Clinic – Hayward: (715) 634-2541.