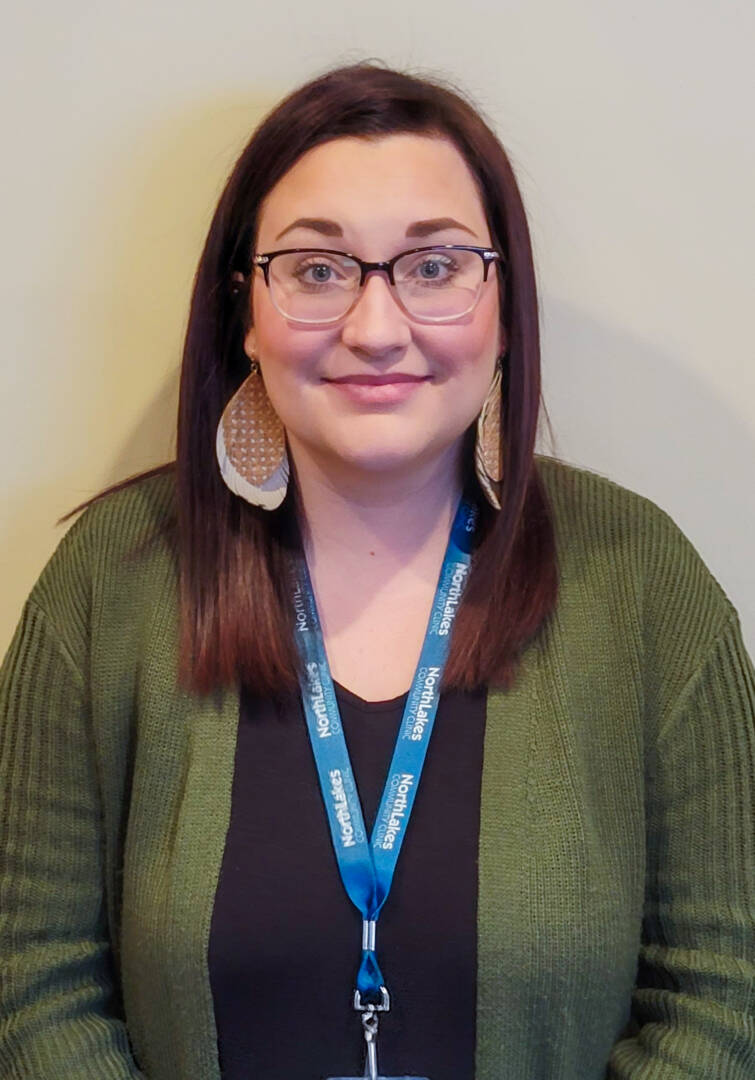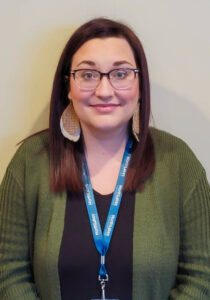 Hurley, Wisconsin – NorthLakes Community Clinic now has Amberae Tauer providing Health & Wellness Support Services at its clinic in Hurley. In her role as Community Health Worker, Amberae will work to actively remove barriers to care for the people in the area. This could be by acting as a navigator for patients as they look for care, providing support in looking for transportation, and/or providing assistance acquiring essential resources.
When asked about her position and about joining the NorthLakes team she said, "I look forward to working with patients, providers, and the public to identify, implement strategy, and remove the barriers to health and wellness.  My goal is to create a space where one can feel safe, comfortable, and empowered in creating a plan to gain a life of wellness that they deserve."
Amberae has earned an Associate of Arts degree from Gogebic Community College. Prior to joining NorthLakes she was the Adult Domestic Violence Case Manager for Gogebic County, Michigan.
Away from work Amberae enjoys spending time with family and friends, golfing, traveling, music, cooking, and baking.
If you feel that you could benefit from working with Amberae or have questions about Health and Wellness Support Services, please call the Hurley clinic at: (715) 329-1288.