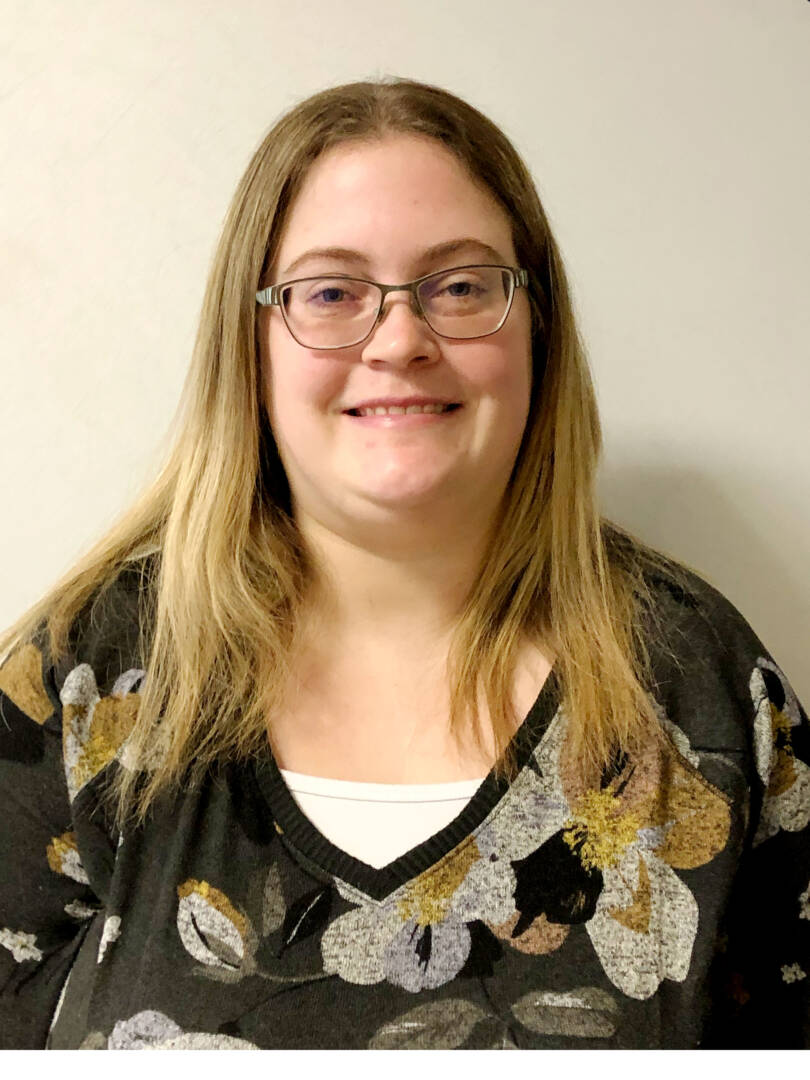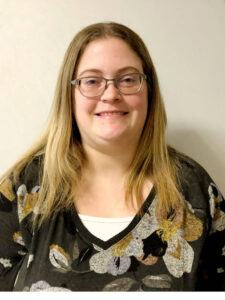 Turtle Lake, Wisconsin – NorthLakes Community Clinic has hired an additional Behavioral Health Therapist. Kaleena Vander Wyst, LPC-IT,  will be offering Behavioral Health Services in the Barron Middle and High School, as well as in Cameron and Clayton school districts. This service helps to provide access to care for children where they spend a big part of their day and frees up parents from needing to take time to transport their kids to and from appointments.
Kaleena earned her bachelor's degree from the University of Wisconsin – Eau Claire and her masters from Walden University in Minneapolis, Minnesota. Prior to taking the position at NorthLakes she was a group facilitator at Northwest Journey in Amery."I'm not here to judge my clients, but to walk alongside them through their journey. I like my clients to feel supported and cared for," said Kaleena when asked about her approach to Behavioral Health.
In her free time Kaleena enjoys all types of crafting, especially scrapbooking, being outdoors hiking, fishing, and camping, cooking and baking, as well as spending time with her family.
For more information or to schedule an appointment for your child, call the Turtle Lake Clinic at: (715) 986-2599.