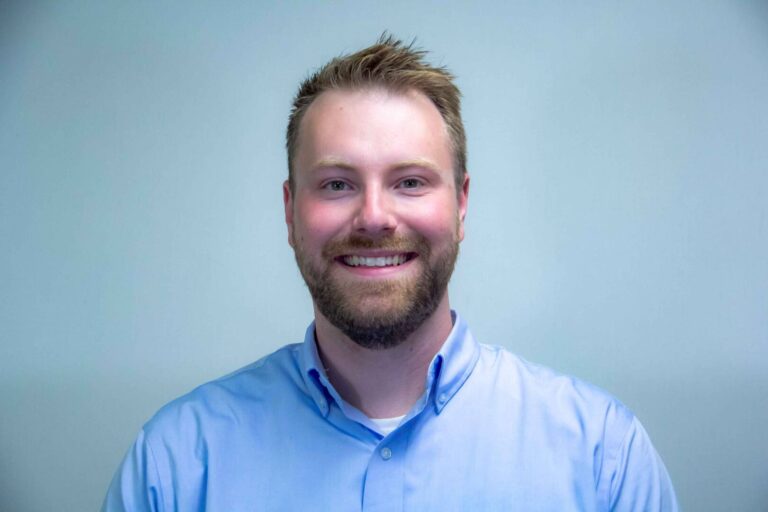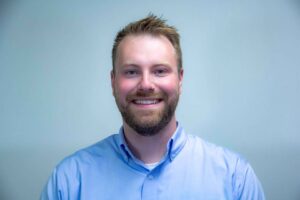 Hayward, Wisconsin –  Dr. Kyle Whiteside is now a member of the team providing dental services at NorthLakes Community Clinic – Hayward. Dr. Whiteside is seeing patients of all ages.
Dr. Whiteside is interested in surgical procedures, endodontics, and working to reduce dental anxiety in patients with histories of dental trauma. 
Dr. Whiteside earned his Bachelor of Science from the University of Kentucky in Lexington, Kentucky and his Doctorate of Dental Medicine from the University of Kentucky College of Dentistry. Prior to joining NorthLakes he was with Partnership Community Health Center. During his career he has participated in dental missions to Puerto Rico.
When he was asked what advice he had for patients, he said, "Fluoride toothpaste and toothbrushes are one of the best financial investments you can make. They cost very little (and your dentist will usually give you a free one) but they can save you thousands of dollars in the long run by just using them twice a day. It's almost like free money!"
In his free time he is an avid photographer, enjoys the outdoors, and likes playing with his dog.
Learn more about our NorthLakes Community Clinic and all the services they provide by visiting nlccwi.org.