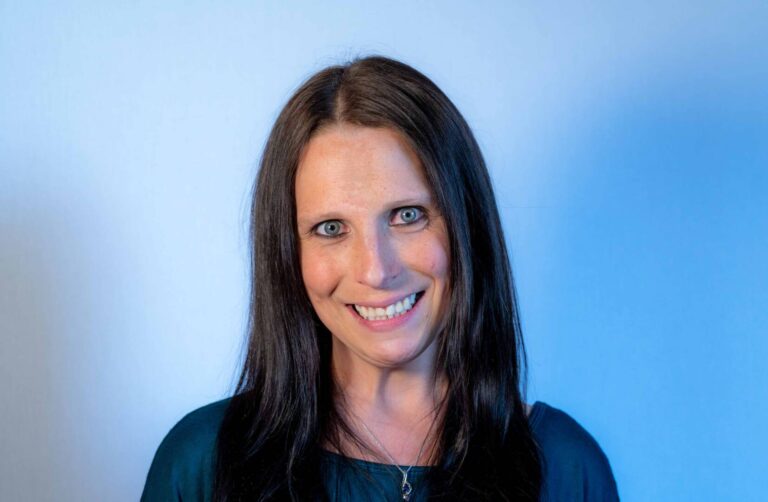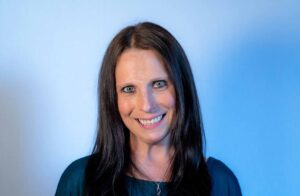 Ashland, Wisconsin – Nurse Practitioner Amanda Vitovsky is now a member of the team providing care at NorthLakes Community Clinic – Ashland. She provides primary medical care for people of all ages and is also certified to do DOT Physicals.
Amanda earned her Bachelor's Degree in Nursing from Western Governors University in Salt Lake City, Utah, her Master's Degree in Nursing from Chamberlain College of Nursing in Downers Grove, Illinois and her Doctorate Degree in Nursing from Grand Canyon University in Phoenix, Arizona.
When she was asked about what advice she would provide to a patient, she said: "Be involved in your healthcare. Take part in all decisions about your treatment. Remember you are the center of the healthcare team. Speak up if you have any questions or concerns."  She also added. "I focus on listening to and addressing patient concerns and answering all questions. I'm a Patient advocate first and foremost."
Prior to joining NorthLakes, Amanda provided care at Essentia Health in Ashland. When she is away from work she's a big Dallas Cowboys fan, (she's from Texas),  enjoys swimming, boating, ATV riding, traveling, trying new foods, gardening and spending time with her young son.
Amanda is accepting new patients, so call NorthLakes Community Clinic – Ashland to schedule an appointment at (715) 685-2200.