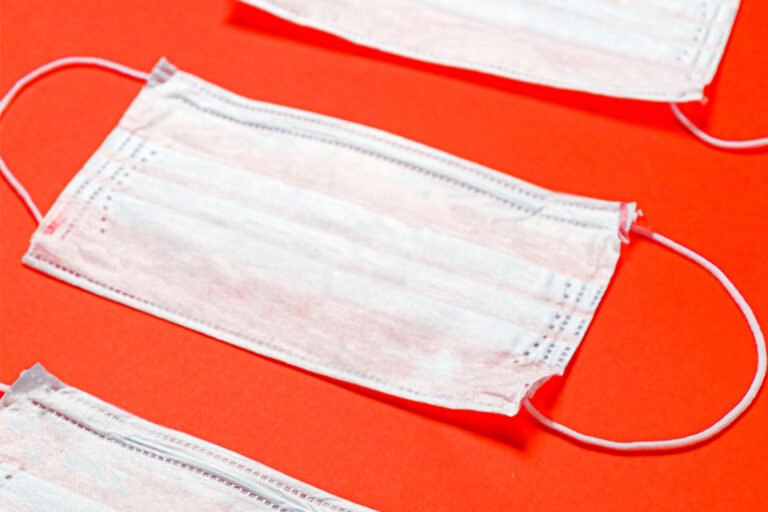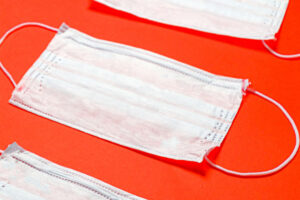 As of May 1, 2023 masks are now optional for most patients and staff at NorthLakes. Exceptions include:
Patients and staff will be asked to wear a mask if they have any symptoms such as runny nose, congestion, fever, cough, or sore throat.
If a patient has any COVID-19 symptoms, staff and patients will wear a mask when in direct patient care areas such as exam rooms, therapy space, and dental operatories.
Patients have the right to ask staff to wear masks when receiving care within the clinic.
Our goal is to ensure everyone feels safe within our walls, while also following the most up to date recommendations and guidelines by the Centers for Disease Control. We will continue to monitor COVID-19 on a regular basis and make changes to our masking requirements as needed.