Ashl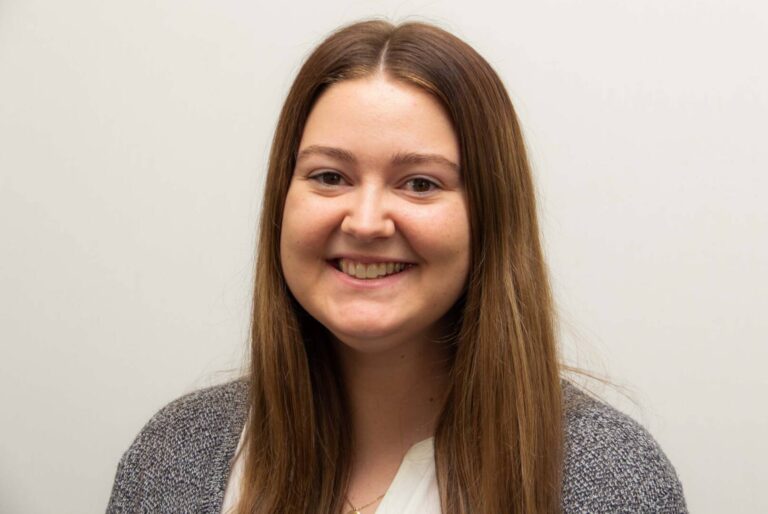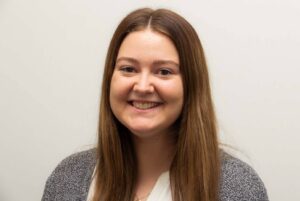 and, Wisconsin – NorthLakes Community Clinic welcomes Behavioral Health Therapist Alexis Carlson to the team providing care in Ashland. Alexis sees people ages nine and older.
Alexis earned her Master's and Bachelor's in Social Work from the University of Minnesota – Duluth. She minored in deaf studies during her work on her Bachelor's Degree.
When asked about her approach to patient care she shared, "My philosophy is both person-centered and strengths-based. Each person knows their story best and is the expert. Highlighting what is going right can be really uplifting."
Prior to joining NorthLakes, Alexis provided therapy at Northwood Children Services in Duluth, Minnesota.
Away from work, Alexis enjoys cooking, reading, boating, downhill skiing, podcasts, being outdoors in general, and spending time with family and friends.
Contact the Ashland Clinic to schedule an appointment with Alexis. We accept most commercial insurance, Medicaid, and Medicare, and offer a Sliding Fee Schedule for those who qualify.