NorthLakes Community Clinic announces discussions are moving forward to move in to Rice Lake Pediatric Therapy Clubhouse Services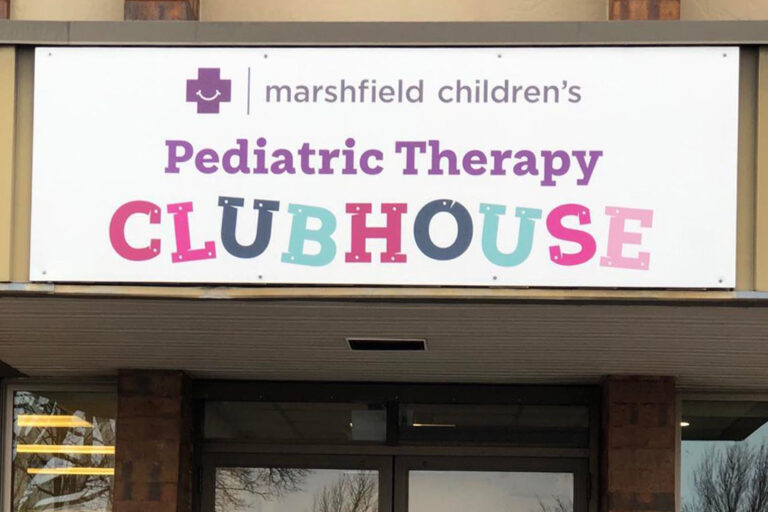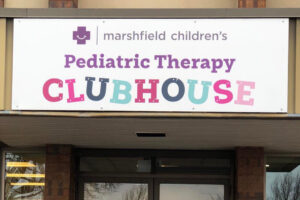 (RICE LAKE) – NorthLakes Community Clinic announced their board of directors has given preliminary approval to pursue providing pediatric physical therapy, occupational therapy and speech therapy services in Rice Lake. Currently, these services are offered through Marshfield Children's Rice Lake Pediatric Therapy Clubhouse, which is slated to close in mid-May. The Clubhouse offers a wide range of specialized therapies in a single, child-friendly location that help children with unique developmental needs.  
NorthLakes and Marshfield Clinic Health System began talks several weeks ago to find a way to keep these services available in Rice Lake after hearing from various stakeholders and politicians about how this closure would impact families in the area. Since then, the two organizations have been working through leasing agreements and other logistics that would allow parents to continue accessing services in the same location.
"We're working closely with Marshfield Clinic Health System on how we can begin offering these services in Rice Lake with as little disruption to patients as possible," said Reba Rice, CEO of NorthLakes Community Clinic. "We hope to have more specifics on when we will open and how patients can establish care with us very soon. We know how difficult this uncertainty is for patients and their parents. Please know we are doing what we can to expedite this on our end."
Marshfield Clinic Health System remains committed to working with NorthLakes to help ensure patients continue having access to this vital service. "We are making good progress and are optimistic that comprehensive pediatric therapy services will continue with NorthLakes in Rice Lake," said Brad Groseth, president of Marshfield Medical Center-Rice Lake.