Submitted by Brenda Spurlock, Community Health Worker
Northern Regional Supervisor
"Healing begins with what I eat", says Holly emphatically. "We live in a region where I know who raises my food. They are my neighbors. It doesn't get better than that."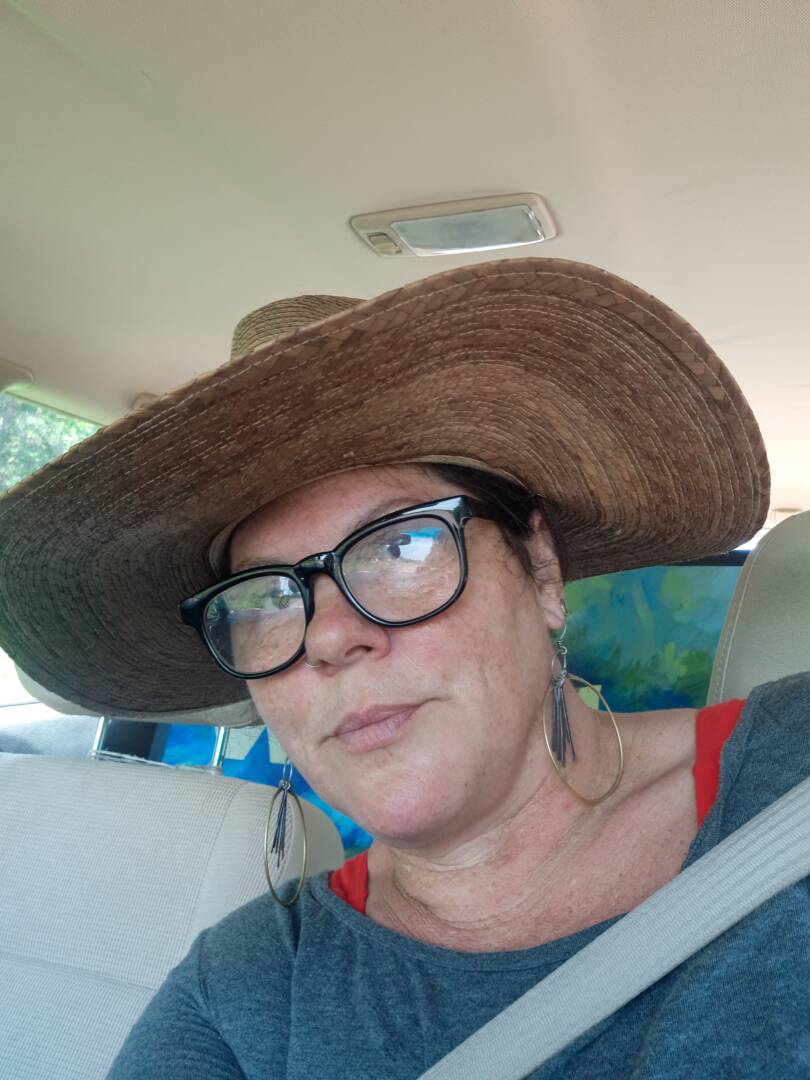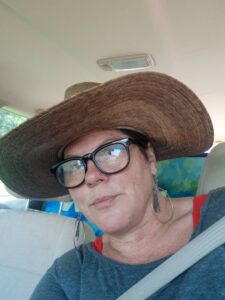 Holly Tourdot, from Madeline Island, is a new Farm to Patient program participant this season. A gifted artist and storyteller, Holly beautifully illustrates the linkage of our regional farm to fork connection in words and pictures in her recently published Madeline Island Locally Grown and Locally Harvested 2021 calendar. Aa a community-minded fresh veggie champion, Holly recognizes the role food plays in her whole health–making her a perfect fit for our Farm to Patient program.
Here, Community Supported Agriculture (CSA) sustains life and health. At NorthLakes Community Clinic, we partner with local CSAs to bring our Farm to Patient program to individuals and families–up to 110 of them across our sites in northern Wisconsin including Iron River, Ashland, Hayward, Hurley and Turtle Lake. Patients' interests range from "I want to eat more fresh vegetables" to "I need these nutrients to better support management of a complex medical condition" to "I enjoy the variety of fruits and vegetables that a CSA share brings–and I model healthy eating for my kids."
NorthLakes Farm to Patient program supports participants in achieving wellness goals by providing direct access to healthy, locally grown food. Twice per month over the growing season, a fresh box of seasonal fruits and vegetables from your local CSA is delivered to you curbside by one of our Community Health Workers (CHWs.) CHWs develop a health goal with you–to improve physical or mental health, provide nutrition education and support, recipe tips, safe storage for your vegetables, and offer ongoing support in making healthy lifestyle choices.
We at NorthLakes are honored to partner with our CSAs to bring fresh, affordable, and nutritious fruits and vegetables to our patients and families across our communities. Healing does begin with what we eat!
NLCC's Farm to Patient program is currently full for the 2021-2022 season but is always accepting applications. Learn more at: https://nlccwi.org/care-and-services/health-wellness-supports/