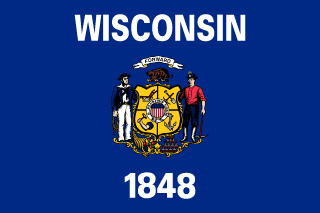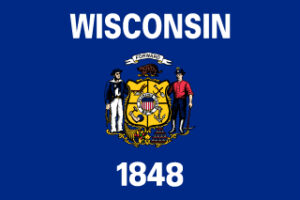 NorthLakes Community Clinic recognizes the efforts of the state of Wisconsin in supporting Community Health Centers and our patients
Madison, WI – On July 8, Gov. Evers signed into law a biennial budget that makes a historic investment in Wisconsin's health care safety net. The 2021-2023 budget increases funding for Wisconsin's Community Health Centers (CHCs), also known as Federally Qualified Health Centers, by $1 million annually through the Community Health Center State Grant.  This will directly benefit NorthLakes Community Clinic and increase our ability to provide care for residents throughout Northern Wisconsin.
NorthLakes Community Clinic recognizes these efforts which increased funding for all Wisconsin Community Health Centers, enabling us to reach deeper into local communities to connect with additional patients and expand services for our current ones.
State grant funding for CHCs has remained flat at $5.49 million per year since 2009. In that time, total patients served annually by Wisconsin's Community Health Centers has grown by over 100,000 people. At NorthLakes alone, we provided care for 21,864 people in 2020, including primary care and services such as recovery, dental, chiropractic, optometry, and many more.
Increased investment in the State Grant recognizes not only the role of Community Health Centers in providing primary care for patients across Wisconsin, but the unmet need for health services that many communities face, especially individuals living in poverty or with limited access to care. Throughout Northern Wisconsin, NLCC sees a continued need for our services where we attempt to break down barriers people encounter such as distance and ability to pay.
Community Health Centers use these funds to provide care such as acute mental health needs, substance use disorder treatment, and dental care delivered to kids right in their schools. The State Grant is a source of flexible, sustainable funding for CHCs, allowing us to respond nimbly to local needs for all people.
"We appreciate the support of all the Wisconsin legislators for recognizing the unique role that Community Health Centers, including NorthLakes, play in meeting the need for underserved individuals in our community," commented Reba Rice, NorthLakes CEO.
NorthLakes commends all the state assembly people, the senators, and Governor Evers for supporting Community Health Centers in this budget, and we look forward to working with our community partners and patients to advance our shared priorities.