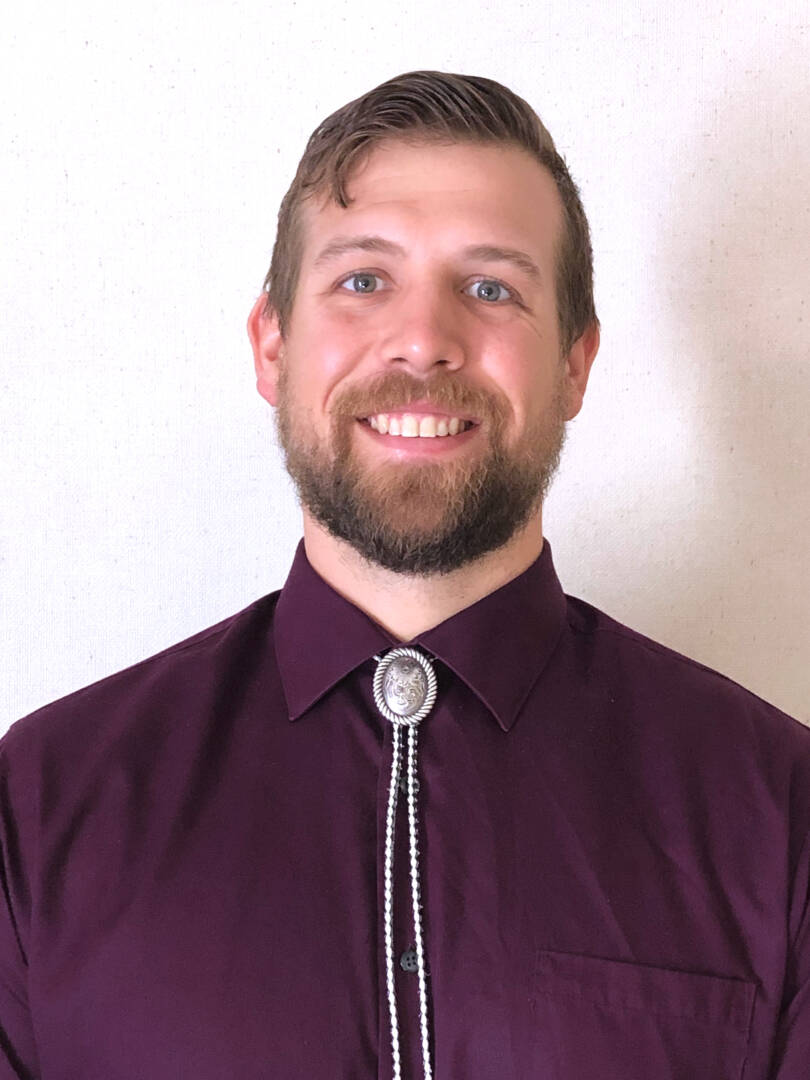 Benjamin Tenpas, DC has become part of the team of people providing chiropractic care at NorthLakes – Park Falls, a group that has been recognized across the state as outstanding in their field.
Tenpas joins NorthLakes from Dakota Back and Neck Chiropractic in Williston, North Dakota.
Dr. Tenpas attended Cornell University in Ithaca, New York and received his Bachelor of Science in biology from the University of Wisconsin – LaCrosse, minoring in nutrition. He received his Doctorate of Chiropractic from Palmer College of Chiropractic in Davenport, Iowa.
"NorthLakes ability to remove barriers to care and connect to patients with a diverse and integrated array of services to fulfill their health and wellness needs is very exciting", said Tenpas, "This allows me, as a provider, to reach a wider range of the population that normally would not be able to receive care."
When you see Dr. Tenpas for chiropractic care you can expect him to take a close look. "I try to look at the patient as a whole person. From a detailed history and exam, I strive to provide them with a comprehensive treatment plan and list of resources to accomplish their health and wellness goals. 
Tenpas enjoys hunting, fishing, backpacking, kayaking, canoeing, and anything involving the outdoors. He also stays active and competitive through fitness and recreational sports leagues.
Dr. Tenpas is now seeing patients of all ages. Call NorthLakes – Park Falls at (715) 762-2950 to schedule an appointment. NorthLakes Community Clinic provides care to individuals with Medicaid and Medicare, those without insurance, and also those with private health insurance. We also provide a Sliding Fee Scale available for patients who qualify.