Submitted by Angela Lunn, APNP
NorthLakes Community Clinic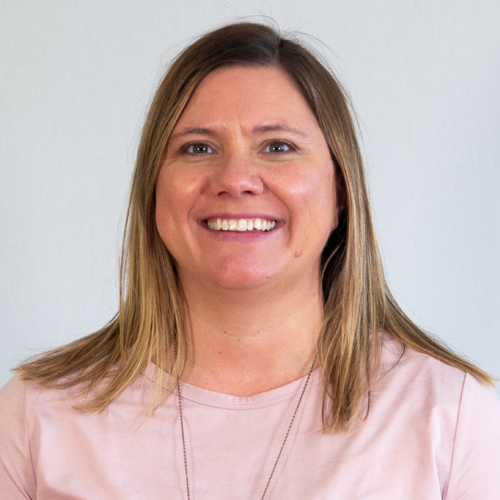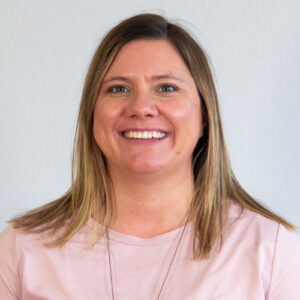 How many of us when younger heard the word shot and then ran in the other direction? Or, how many parents dread bringing their child to the doctor because of shots? You are not alone and now a partnership between NorthLakes and the Autism Society may be able to help. We're working together to bring sensory-friendly vaccine clinics to our medical locations, in hopes of helping patients.
What is a sensory-friendly vaccine clinic? A sensory vaccine clinic is an opportunity for patients with sensory disorders or anyone else who might benefit from a modified vaccine process.  These participants will receive their much-needed vaccines in a safe, calm, and modified vaccination environment. This environment allows for the family and patient to be in the same space to help comfort, which then will decrease stress. The room is set up in a way to calm and soothe along with decreasing distractions for the participant. The modified vaccination process allows for vaccines to be given in a calm space to help decrease fear of the vaccination. We at NorthLakes and the Autism Society have come together to educate and train our support staff and providers about what it means to have a sensory-friendly vaccine clinic. Within this modified vaccine process, trained staff will help administer the needed vaccines to keep you and your loved ones safe in a calm environment.
When a patient arrives at the sensory vaccine clinic at NorthLakes, here are a few things the patient and family can expect. First, a social narrative will be available for the patient and family to go over. This narrative will walk the patient through the vaccine process. Then our train staff will take the patient and families into a vaccine room where they will talk with the patient and families about what to expect during the rest of the visit. This room is designed to be calm and quiet to help reduce anxiety associated with vaccines. Staff will then have fidget toys available for the kids to play with along with the option to apply numbing cream to the area of the vaccine. When everyone is ready, the vaccine will be given. After giving the vaccine, the patient may need to stay for a 15-minute observation period. During this period, the patient may play with additional fidget toys or explore the room. These appointments are designed to be longer so patients don't feel rushed and have time to relax. Vaccine appointments for the clinic will be around 30 mins. We suggest having these appointments during the morning hours because the afternoon can be hard on patients with sensory issues because of everything that has happened during the day. Getting it done in the AM will help decrease the stress for the patient.  
NorthLakes is working towards training all of its medical staff to participate in sensory-friendly vaccine clinics. Having all of our medical staff trained will allow all of our patients to experience this type of vaccine process if it is needed in the future. Adding this service will continue to help promote trauma-informed practice and better help serve all of our patients. 
Angela Lunn is a Nurse Practitioner and Medical Services Manager for NorthLakes Community Clinic.