(Iron River, Wisconsin) – NorthLakes Community Clinic (NLCC) and Orthopedic & Spine Therapy (OST) announced they have finalized the sale of OST's northern offices to NLCC. As of Monday, December 18, the Bayfield, Iron River, Poplar and Solon Springs clinics will become part of NLCC. All providers and staff will be transitioning to NLCC as part of the sale.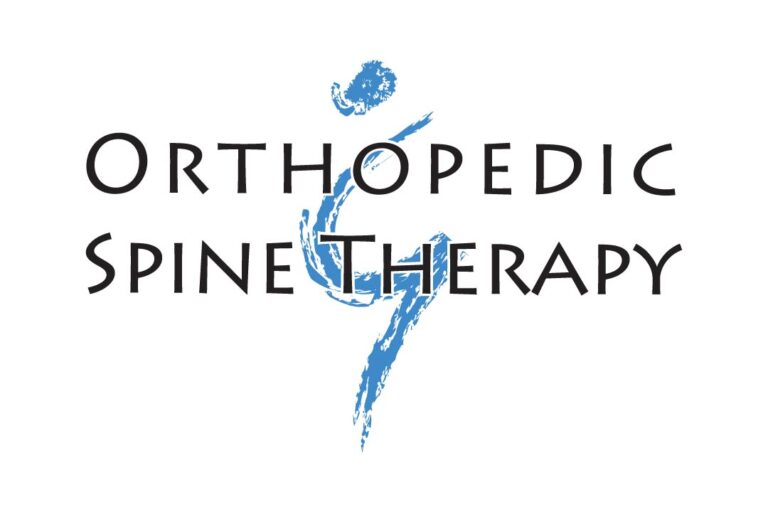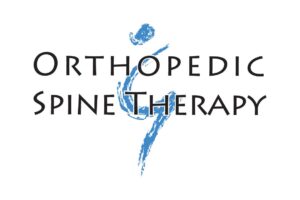 OST has been partnering with NLCC to provide Physical Therapy services to uninsured and under-insured patients in northern Wisconsin for over a decade. This acquisition is the next step in increasing access to quality Physical Therapy services for rural patients, regardless of their ability to pay.
"It has been a pleasure to work with our patients in northern WI. More important than ownership, is the people that work within the clinics. We are happy that our employees will be able to deliver the same quality of care and customer service that patients have come to know at OST. The only difference being the name of the clinics," said Amy Barnett, Administrator, OST.
NLCC plans to reopen in the New Year in Iron River, Poplar and Solon Springs. Plans are underway to move the Bayfield office to Washburn sometime in 2024. OST will be working with patients and NLCC in the coming month to ensure a smooth transition.
"We recognize how critical it is to have as little disruption in treatment as possible for those receiving Physical Therapy services," NLCC CEO Reba Rice says. "We will prioritize patients as-needed and reopen as quickly as possible so that patients can continue to see the same great providers they are currently seeing. We're excited that the full team is making the transition and look forward to providing Physical Therapy services for many years to come."
Patients interested in establishing care with OST should call (715) 364-7270 or visit https://nlccwi.org/care-and-services/physical-therapy/