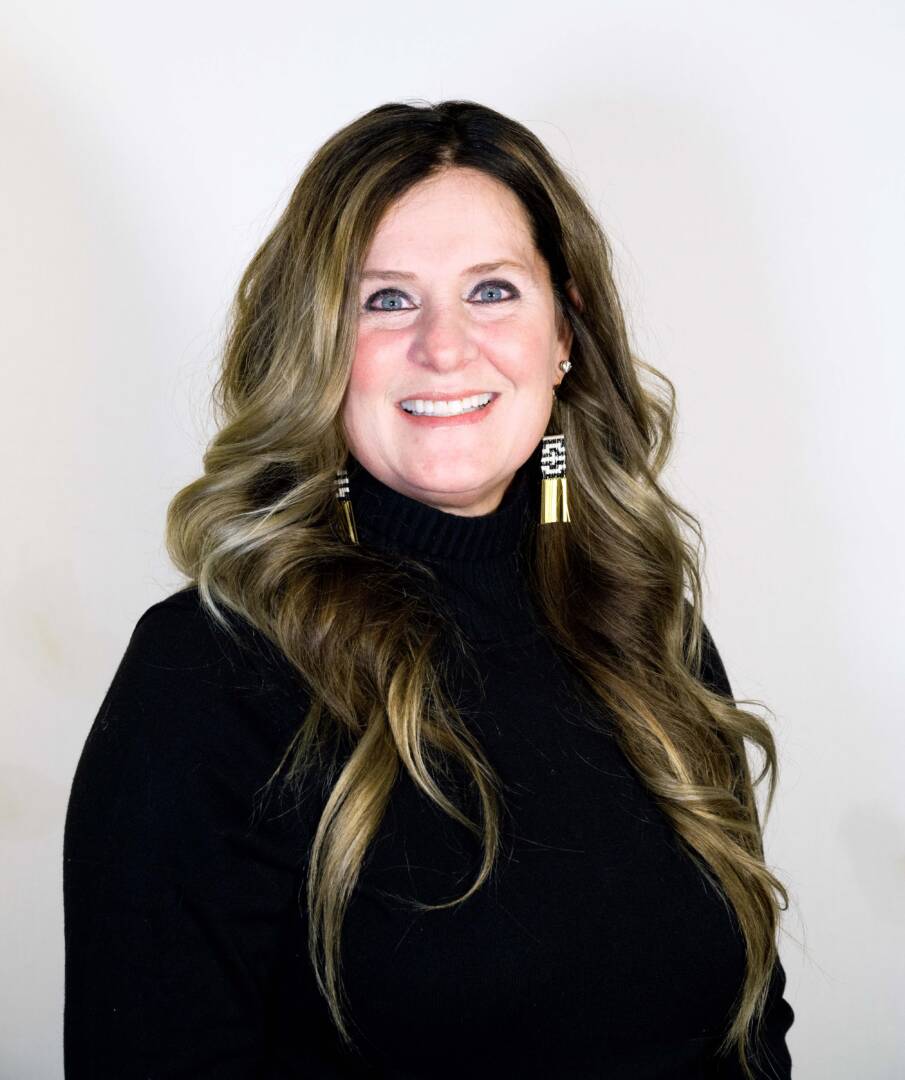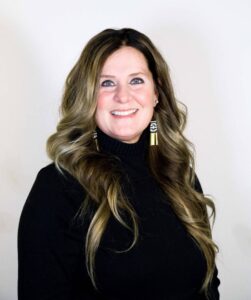 Chippewa Falls, Wisconsin–NorthLakes Community Clinic is excited to announce that long-time pediatric dentist Dr. Rena Christman and her practice River Valley Pediatric Dental Specialists have joined NorthLakes Community Clinic. As of January 24, NorthLakes Community Clinic – Chippewa Falls will be offering pediatric dental from the same location at 425 West Prairie View Rd, Chippewa Falls. 
The services offered will remain the same. However, as a federally qualified health center, clients of the Chippewa Falls Clinic will have access to additional support. Patients on BadgerCare will still be accepted and will have additional financial resources available such as a sliding fee payment scale. Patients can expect to experience the same level of quality care that they received at River Valley Pediatric Dental Specialists and will continue to see Dr. Rena Christman.
Christman, who has earned multiple advanced degrees from the Arizona School of Dentistry and had the opportunity to train at the Children's Hospital of Wisconsin, has practiced at River Valley Pediatric Dental Specialists since 2014. There, she provides preventative care, diagnostic care, and treatment to children who have significant and special dental needs in Northern Wisconsin.
Of the transition, NorthLakes CEO Reba Rice says, "We're excited to add a fantastic pediatric dental clinic in Chippewa Falls to the NorthLakes team." Dr. Christman and her team have been serving the community—and much of the state—for many years with critical services for children. We believe that, by joining forces, we have an opportunity to bring the NorthLakes mission to life in this community in a new way."
Christman expressed her excitement in joining our organization and carrying out NorthLakes' mission in the community she practices in, to make healthcare more accessible. "NorthLakes' mission and my mission pretty much align. I'm out there to provide care to all of the most vulnerable populations," Christman said. "But we want to make sure that we're providing care and giving information to all of those families who are challenged in ways that other clinics may not realize. They may not have transportation. They may have geographic isolation and other financial issues."
Director of Regional Operations, Carrie Roberts will be overseeing the clinic during this transition. If you have any questions regarding the transition, please call the clinic at (715) 861-7905.