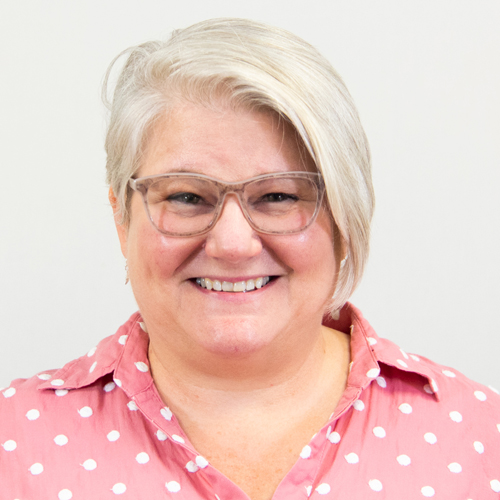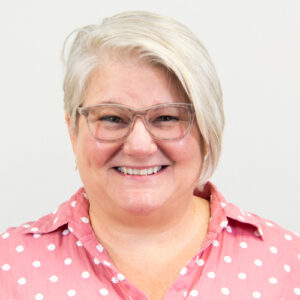 Submitted by Susan Kettler, Behavioral Health Therapist
December brings us annual holiday cheer, with lights, decorations, gatherings, breaks from school and presents. January brings us sleds, ice fishing and skiing. However, many of us find it more difficult to get going, and a little harder to maintain the good cheer. 
The winter solstice, which falls on December 21, is the longest night of the year. In the northwoods, that means about 15 hours of darkness! We all know what comes as we approach the solstice, that feeling of wanting to go to bed earlier, and trying to wake up when the sky tells us to stay in bed. We may be going to work or school in the dark, and coming home in the dark, and the circadian rhythms that control our sleep are responding to all that darkness. 
For some who suffer from seasonal affective disorder, this time of year can mean a struggle with serious feelings of depression and isolation. Addressing this with a therapist or doctor can be really helpful. For many people, it doesn't reach that degree, but still has an impact. It isn't necessarily that we can't feel good and happy during the winter, we just may need to work a little harder at it. 
There is pretty solid evidence that one culprit is the notoriously low vitamin D levels in people living in northern climates. Sunlight stimulates the body's natural production of vitamin D, and during our northerly-latitude winter season, days are shorter and the sun's angle in the sky stays low. That means we miss out on the benefits of sunlight. We need vitamin D for our bones, muscles and immune system to be healthy, and it can also impact things like feeling tired and unmotivated. Getting sunlight, taking a supplement and eating a diet that includes vitamin D can all help. Medical providers are checking for vitamin D levels more often than in the past, and can make helpful recommendations. 
Coupled with our limited daylight, we also have frigid temperatures that can make it tempting to stay inside – often the clearest sunniest days are the coldest! We tend to exercise less, eat more and go into hibernation mode, living in comfy clothes and burrowing under the blankets. So another factor can be lower activity levels, and less social contact, both of which can help with energy, mood and motivation. Making the effort to bundle up and meet a friend for coffee or go snowshoeing can make a big difference in the winter blahs. 
Winter can feel monotonous for many, there is less color, less activity, the same old same old. Novelty – experiencing something new and unfamiliar, is a key ingredient in our human motivation and satisfaction systems, we are wired to seek and learn about new things. Monotony is a true downer, so seeking out novelty can be a good antidote. Take advantage of your days indoors to learn a new musical instrument (or maybe just a new piece of music), try your hand at a new card game, or maybe cook up something different for dinner. Your brain will thank you!
Many of us have learned to make the best of winter, enjoying the snuggling, hot mugs of tea, winter sports and quiet easy pace. Whether it's the beauty of a new snow, the bite of the air on your nose, or the comfort when you burrow under your favorite fuzzy blanket, being aware and mindful of the present moment, and finding moments of gratitude to fill your jar is always in season. 
Susan Kettler is a Behavioral Health Therapist at NorthLakes Community Clinic – Hayward.