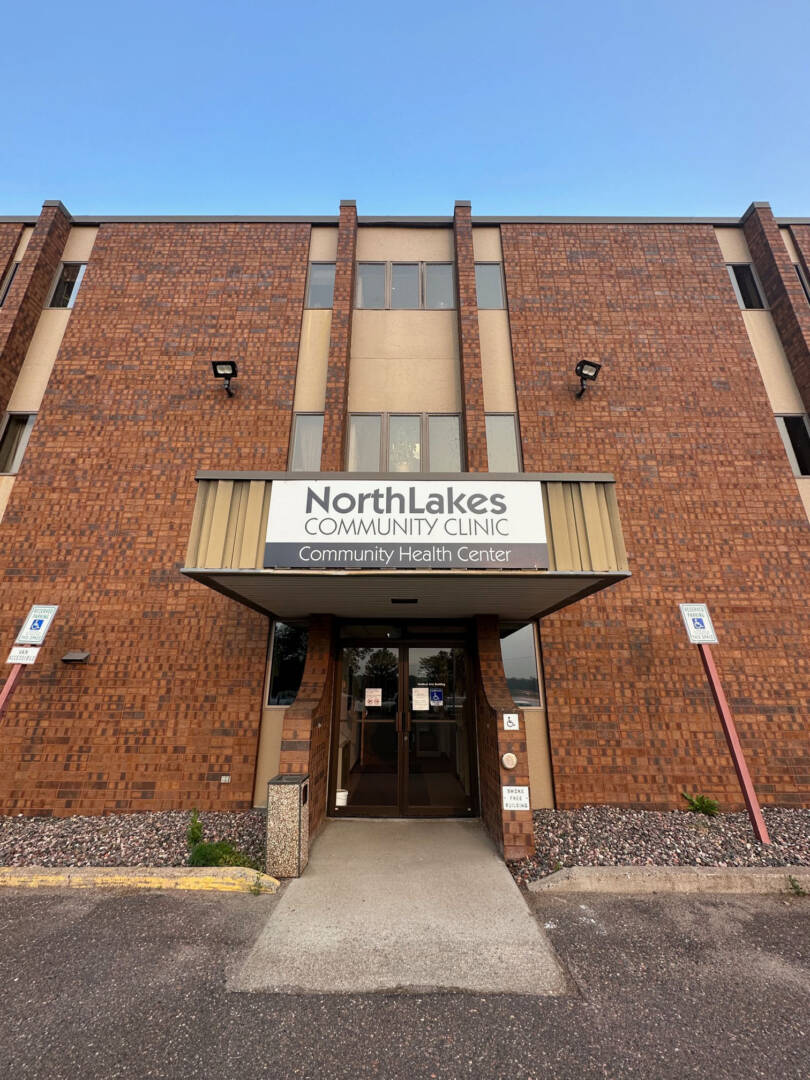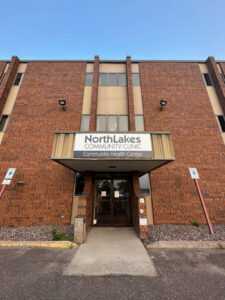 (RICE LAKE) – NorthLakes Community Clinic is now offering Pediatric Occupational Therapy, Pediatric Physical Therapy and Pediatric Speech Therapy in Rice Lake.  The new Rice Lake Clinic is operating out of the former space of Marshfield Children's Rice Lake Pediatric Therapy Clubhouse located at 1035 North Main Street after Marshfield Clinic Health System agreed to lease the space to NorthLakes and the two organizations worked closely to expedite the process.  
"Since day one, our primary focus has been the transition of these children to becoming patients of NorthLakes with as little disruption as possible. We know how difficult uncertainty and any interruption of care can be, especially for children. We are grateful to everyone who worked together to make this Clinic a reality in just under two months," said Reba Rice, CEO of NorthLakes Community Clinic.
As a federally qualified health center (FQHC), NorthLakes is committed to serving all families, regardless of their ability to pay. This includes families with commercial insurance, no insurance, or on Medicaid/BadgerCare. NorthLakes also offers a Sliding Fee Scale for those who qualify.
All of the providers who worked at the former Clubhouse have signed with NorthLakes. Tricia Fredrickson, SLP, Taylor Nelson, OT, Samantha Barg, PT and Kari Berube, OT, along with experienced support staff, Jessica Kennen and Linda Johnson all started in June; with Beth Clark, PT starting in late August.
Marshfield Clinic Health System leaders are pleased specialized services will remain available in Rice Lake. 
"NorthLakes is continuing a wonderful service," said Brad Groseth, president of Marshfield Medical Center-Rice Lake.  "We are appreciative of the many people at NorthLakes, the Health System, the community including Sen. Romaine Quinn and Rep. David Armstrong who came together to help make continuation of pediatric therapies in Rice Lake possible."
To learn more about the service, please visit nlccwi.org or call (715) 719-1010.