Submitted by Rebecca Crumb-Johnson, Registered Dietitian
NorthLakes Community Clinic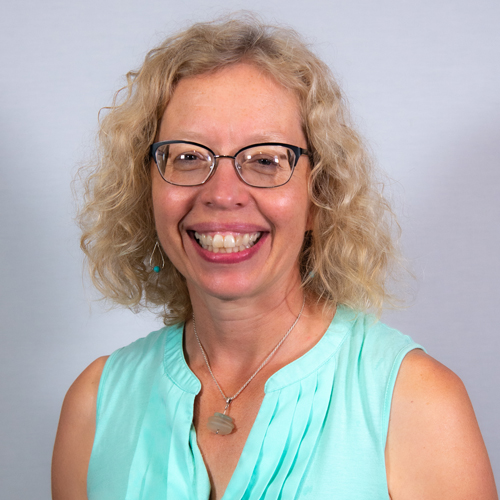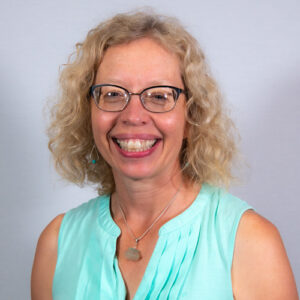 There has been a lot of buzz regarding a drug class called GLP-1s recently in the media as the new miracle weight loss drug. Some of the non-generic brands include Trulicity and Wegovy. The story of these drugs may seem new but the origin of these drugs dates back almost 60-years. 
It was first reported in 1964 that there was more insulin released from the pancreas when people took glucose, a type of sugar, by mouth than when the same amount of glucose was given directly into a vein. The incretin hormone known as glucose-dependent insulinotropic polypeptide (GIP) was discovered and this greater release of insulin became known as the 'incretin effect'. In 1986 it was found this effect did not work as well in people with type 2 diabetes. Shortly after this, glucagon-like peptide 1 (GLP-1) was discovered in 1987 and was found to work better than GIP in increasing insulin and decreasing blood sugars.
Initially, it was thought GLP-1 mainly affected the amount of insulin released from the pancreas; however, it was found to do much more than that to help control blood sugars. Minutes after eating, GLP-1 is released from the gut which increases insulin release, affecting other hormones that make blood sugars increase, delays how quickly the stomach empties and increases feelings of fullness after eating. Due to all of these effects, it is useful in diabetes therapy. 
The first GLP-1 drug approved to treat Type 2 diabetes was exenatide, also known as Bydurean, which was approved by the Food and Drug Administration (FDA) in April 2005.  GLP-1 medications were found not only to improve blood sugars but also helped decrease weight and had low risk of causing blood sugars to get too low.  GLP-1s are injected and that first one approved, Bydurean, needed to be injected two times per day. It was new, expensive and the two shots per day limited its popularity.
Since 2005, there have been changes. New versions of GLP-1 came out, liraglutide (Victoza, Saxenda) required one per day injections and then weekly injection versions such as dulaglutide (Trulicity), exenatide extended release (Byetta) and semaglutide (Ozempic) were approved. These medications combined with diet and activity have become a common option for diabetes treatment and improve blood sugar control. However, these drugs can come with a hefty price tag, especially if not approved by insurance, and they do have side effects. The most common negative side effect tends to be nausea and diarrhea but the most exciting side effect of all is weight loss.
For years we've heard if folks just eat less and move more they will lose weight. But weight loss research has shown it's not that simple and there are many other factors that can affect weight including genetics, hormones and quantity and quality of sleep. Many of the same issues are found in type 2 diabetes. 
In 2021 semaglutide (Ozempic) was rebranded as the weight loss drug Wegovy which was also available in higher dosing than Ozempic. Studies showed higher dosages injected weekly led to more weight loss. Weight loss is expected with all GLP-1s but when taking Wegovy weight loss tends to be higher with 48% of adults who take it having a 15% weight loss, and 83% having at least a 5% weight loss.
For those folks that have made a serious effort with calorie counting with no weight loss results, adding a GLP-1 can be a game changer which is why these medications have become so popular that there have been national shortages. The GLP-1s aren't magic and mainly benefit those that make the lifestyle changes that help with weight loss such as monitoring food intake, increased movement and improved sleep habits.
If you are interested in learning more about the benefits of GLP-1s or having a conversation with a Registered Dietitian about weight loss concerns, please call NorthLakes. We offer nutrition counseling in Ashland, Hayward and Iron River in-person and Hurley and Minong virtually. If you have concerns about being pre-diabetic, NorthLakes also offers a Diabetes Prevention Program. The next one starts in September, 2023 and is offered virtually. You can learn more about both of these options on our website at: https://nlccwi.org/care-and-services/nutrition-therapy/