NorthLakes Community Clinic – Minong now offers chiropractic services. Tanner Kleppe, DC, has joined the team and will provide chiropractic care at the Minong Clinic.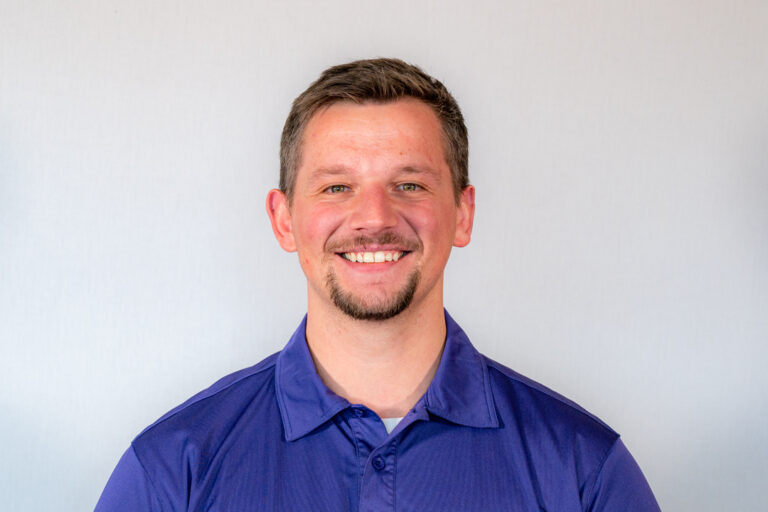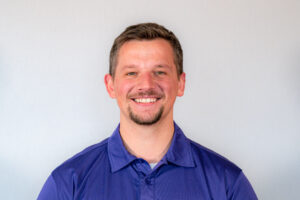 Kleppe brings a patient-centered approach to his practice. When asked about it he said, "I enjoy empowering and helping people better understand their pain through education and giving patients the necessary tools to help themselves self-manage while taking their personal interest into account. I tell patients they're Batman, and I'm Alfred, and I'm just here to help them along the way."
On his journey to becoming a chiropractor, Kleppe attended Palmer College of Chiropractic in Davenport, Iowa, where he earned both his Bachelor of Science and Doctor of Chiropractic.  
Kleppe likes exploring different restaurants with his wife and spending time outside, be it hunting, fishing, or hiking. He's known to play an occasional game of rugby, and if you are looking for someone to talk about college football, he's your guy.
Kleppe looks forward to working with the people in and around Minong. NorthLakes accepts all types of insurance, including Medicaid and Medicare, and offers a sliding fee scale. In addition to chiropractic services, the Federally Qualified Health Center provides integrated services in Minong, including medical, behavioral health, health and wellness supports, virtual nutrition therapy, and prescription services for NorthLakes patients. Call the clinic at (715) 466-2201 for more information.