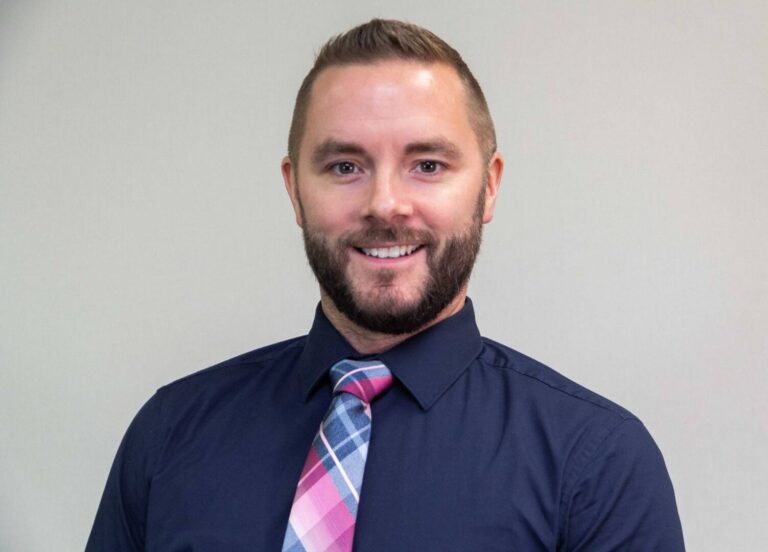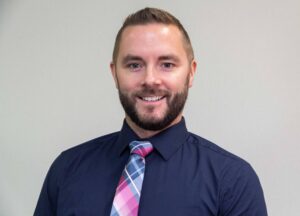 Marinette, Wisconsin – The opening of NorthLakes Community Clinic – Marinette has paved the way for Chiropractor Geoffrey Holloway to join the organization. He sees patients of all ages.
"I really enjoy helping people and making a difference in their lives," said Dr. Holloway when asked what got him interested in chiropractic care." Becoming a chiropractor has enabled me to do that in ways I could have never imagined, and it is one of the best decisions I have ever made."
Dr. Holloway earned his Bachelor's Degree from Northern Michigan University in Marquette, Michigan and his Doctor of Chiropractic from Keiser University College of Chiropractic Medicine in West Palm Beach, Florida. Prior to joining NorthLakes he provided chiropractic care at Lac Vieux Desert Health Center in Watersmeet, Michigan.
His excitement about joining NorthLakes is transparent, "I love the way NorthLakes breaks the barriers for communities to access healthcare. Chiropractic is underutilized across America, and NorthLakes makes it much easier for everyone to get the care they need."
Away from the clinic Dr. Holloway enjoys spending time with his family and refereeing all levels of ice hockey as well as getting outside hiking and mountain biking.
Dr. Holloway has availability at this time. Call NorthLakes Community Clinic – Marinette to schedule an appointment: (715) 504-6419.