N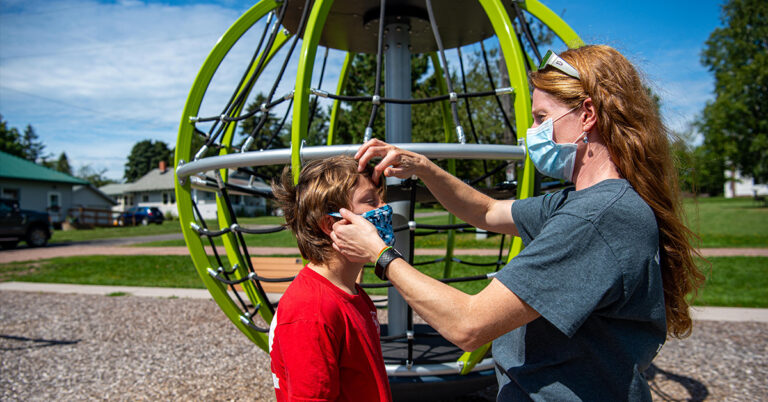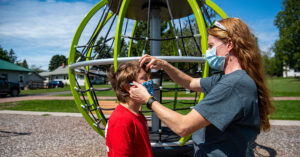 orthLakes Community Clinic has a suggestion for something you can do to "get back to normal", which is something that everyone is hoping for, right? Here it is: Go see your doctor. Go see the dentist. Make those chiropractic visits. Have a session with your therapist. Maintain your care. This is something that people have not been doing, and it's time to get back to it.
Primary Health Care is always important and although COVID-19 is a real threat and is to be taken seriously, your overall health is essential and should be maintained. Continuing with your Primary Care is vital so that you keep chronic conditions at bay or make sure that you are doing what you need to do to prevent them. Seeing your regular provider can do all of this and if you don't have one already, you can start now.
A primary care provider offers the complete package. They get to know you (or your family member), what makes you tick, how you communicate, and your history. They can be the gateway to other essential services should you need them, matching you with people that they already know so that it's a good fit. It has been easy to put off these visits, but it's time to get back to it!
Chief Behavioral Health Officer, Dr. Allison Allen said this about people delaying these services, "When we delay care it puts a strain, often on our families. It may impact how we do at work. It puts us at a greater risk for lots of different reasons. As we wait and our pain index goes up, our functioning goes down".
Tim Wakefield, chiropractor in Park Falls goes one step further: "The longer we wait, the longer it takes for you to recover."
A primary care provider can help you protect your long term health and prevent traumatic events by monitoring the conditions that you may already have. They get to know you and just like a car or bike, they can feel when something is not quite right.
Call us today and schedule an appointment and get your health back on track. Our clinics are taking all precautions to prevent the spread of COVID-19, so be prepared for some changes in your visit. Call ahead so we can put extra precautions in place and give you the confidence of knowing that you have done what you can to keep you and your family healthy in the strangely unhealthy time.
Our Toll-Free number is: 888.834.4551 and you can always learn more at our website: nlccwi.org