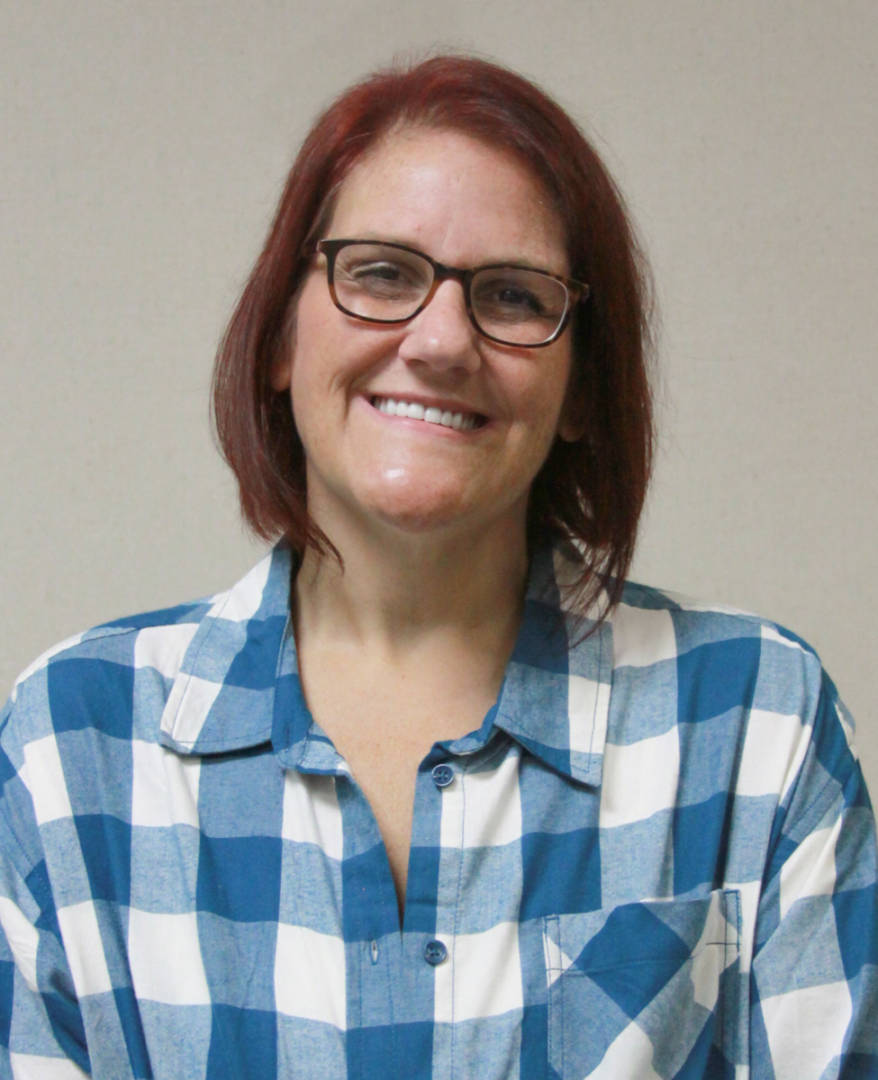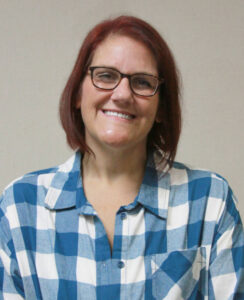 Lakewood, WI – Kristin Metoxen has joined the staff of providers at NorthLakes Community Clinic – Lakewood where she will be providing behavioral health therapy to people of all ages. Metoxen will also be seeing students in the Suring and Gillet Schools. 
Metoxen completed her Bachelor Studies of Psychology and Human Development at the University of Wisconsin – Green Bay. She continued on to the University of Wisconsin – Milwaukee where she earned her Masters of Community and Educational Psychology.
She has experience in individual, family/couples, and group counseling and is comfortable in working with ages 7 and beyond. "I have experience with dual diagnosis, Major Depressive Disorder, Bi-Polar Disorder, PTST, anxiety disorders and helping support individuals who are coping with chronic pain or other  physical issues that impact their emotional  well being," Metoxen said when asked about her experience in behavioral health.
She went on to say, "I use concepts to allow me to meet my patients where they are at and assist them in the journey of rediscovering hope, utilizing the individuals strengths and unique qualities too illicit the changes the person wants to achieve."
Prior to joining NorthLakes, Metoxen has had experience working in a variety of settings, including Calumet County Health and Human Services, Partnership Community Health Center, and Green Bay Comprehensive Treatment Center.
Aside from work, Metoxen enjoys motorcycle rides with her husband, discovering new parks and trails, audio books, and being a grandma, which she says is, "one of the bonus highlights of this time in my life."
To schedule an appointment with her or for any of the other services at the Lakewood Clinic, call them at: (715) 276-6321.