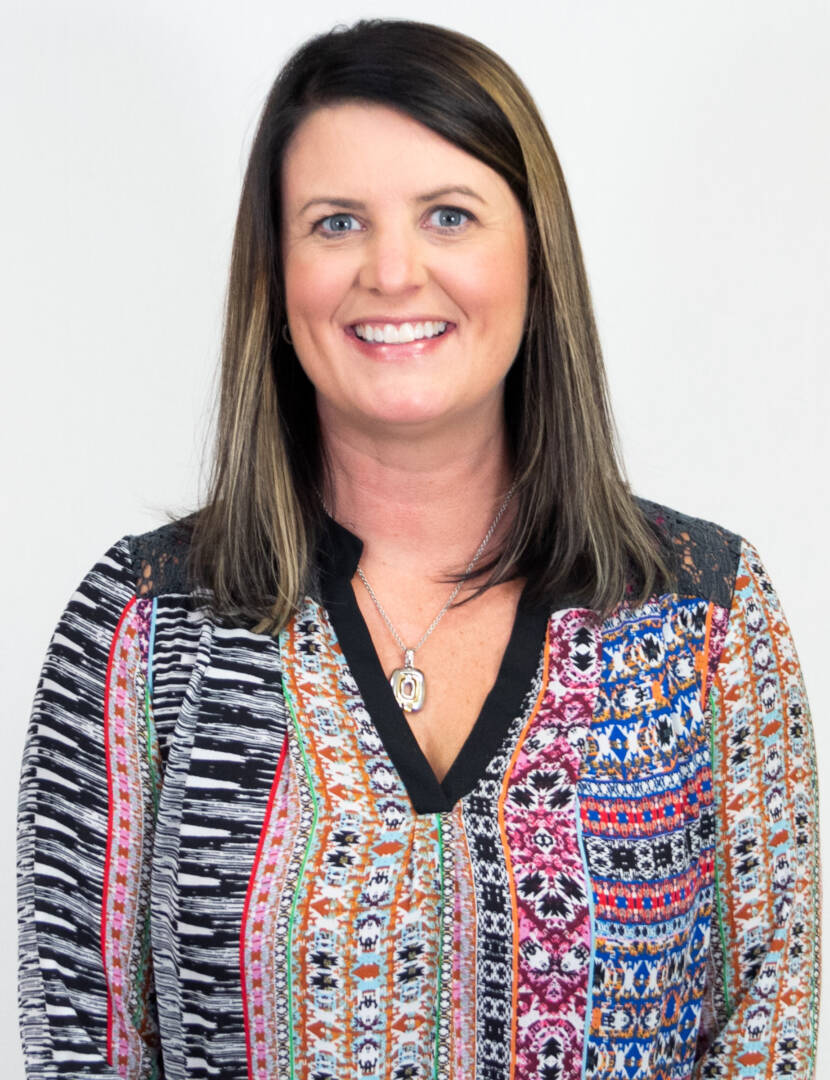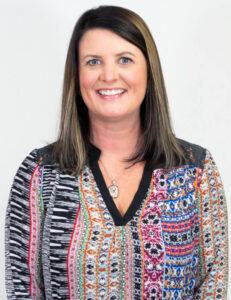 NorthLakes Community Clinic is pleased to announce the addition of Brenda Baribeau to it's Recovery and Behavioral Health programs in Hayward and Turtle Lake.  She is currently accepting patients of all ages at both locations.
Baribeau has worked with clients who struggle with substance use and/or mental health concerns. Baribeau has served as the service and program coordinator of the Birth to Three Program at Barron County Health and Human Services.  She received her BS in Psychology from the University of Upper Iowa in Fayette and her MA in Integrated Recovery for Co-Occurring Disorders from Hazelden Graduate School of Addictions in Center City Minnesota. 
"I like being a member of NorthLake's multiple disciplinary team. Northlakes brings a vast array of resources to our rural communities and meet the communities needs. My goal is for my clients to feel heard and begin working towards a happier, healthier life. I'm excited to start a new chapter in my life by joining the NorthLakes team," says Baribeau.
Baribeau enjoys outside activities, especially  in the winter time. She likes to snowmobile in winter, and in the summer, you can find her on the lake, water skiing, and fishing. She also has three dogs that she likes to spend her free time with.
Baribeau is seeing patients in Hayward and in Turtle Lake. Call either of those clinics to schedule an appointment and/or get more information.