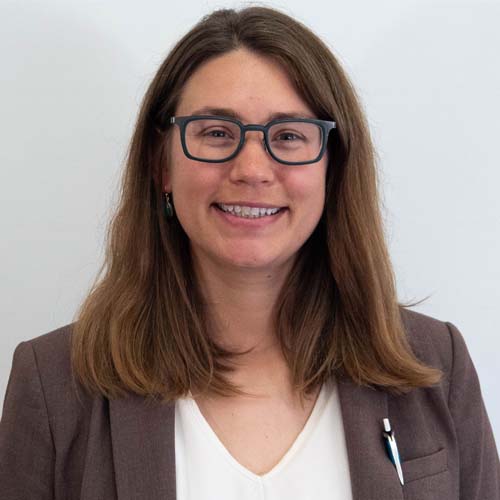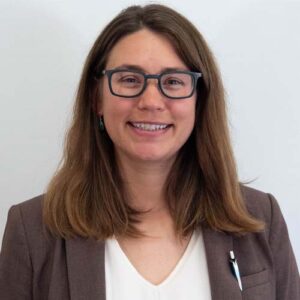 Hayward, Wisconsin–Josie Runyan, DC, has joined the group providing care at NorthLakes Community Clinic – Hayward. She provides chiropractic care to people of all ages. 
Dr. Runyan earned her bachelor of science in exercise science from Northern Arizona University in Flagstaff Arizona and her Doctor of Chiropractic from Northwestern Health Sciences in Bloomington, Minnesota.
"I help all types of people from where they are in their health journey and treat everyone individually. I look forward to helping the Hayward community with their health goals," shared Dr. Runyan when asked about joining NorthLakes.
"I am interested in a variety of chiropractic techniques including sympathetic tone/regulating stress response. This can help regulate fight or flight and promote healing and relaxation. I have a special table for a technique called flexion distraction that is excellent for acute and chronic low back pain. I focus on the sacrum and pelvis in many patients, especially pregnancy and women's health populations. I will use blocks and a drop table to balance the pelvis. I love working with vertigo and headache patients because outcomes are so important for quality of life. I adjust with my hands, an activator, and a drop table depending on what the patient prefers and what clinically has shown the best results."
Prior to becoming part of NorthLakes, Dr. Runyan owned her own practice.
When not providing care to people she enjoys time outdoors with her family and dogs, gardening and hiking in the warmer months and snowboarding and cross country skiing in the winter.
Contact NorthLakes Community Clinic – Hayward to schedule an appointment.