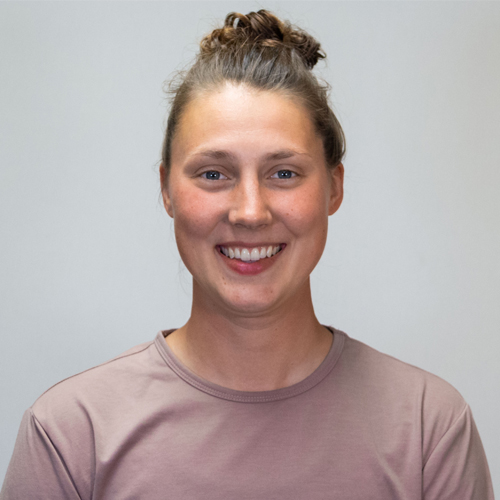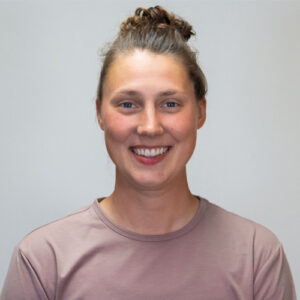 Park Falls, Wisconsin – Claire Tomashek has joined the group of chiropractors providing care at NorthLakes Community Clinic – Park Falls. She sees patients of all ages and is currently accepting new patients. 
Dr. Claire is very passionate about creating and improving a healthy lifestyle for all patients. She uses a variety of techniques including manual adjusting, drops, and instrument assisted adjusting depending on the patient's needs and preference. She also incorporates soft tissue and exercises into her patient treatments. Dr. Claire has a special interest in helping athletes achieve peak performance and mitigate injury. 
She earned her Bachelor of Science in Exercise and Sport Medicine from the University of Wisconsin – LaCrosse and her Doctorate of Chiropractic from Palmer College of Chiropractic in Davenport Iowa.
Prior to joining NorthLakes, Dr. Claire interned at the Fargo Regional VA Medical Center and Body in Motion Sports Rehab in Santa Fe, New Mexico.
When she was asked what advice she would give to patients she said, "Health is an active process. We can give patients the education and tools they need to improve their health, but the patient needs to do their part in utilizing those tools. Even small changes make a big difference. Move every day, drink plenty of water, and eat a healthy diet."
Away from the clinic Dr. Claire loves any way to enjoy the outdoors, especially hiking and fishing and continues to play rugby. She also enjoys cooking, especially trying new recipes as well as spending time with friends and family.
Contact NorthLakes Community Clinic – Park Falls to schedule an appointment: (715) 762-2950.