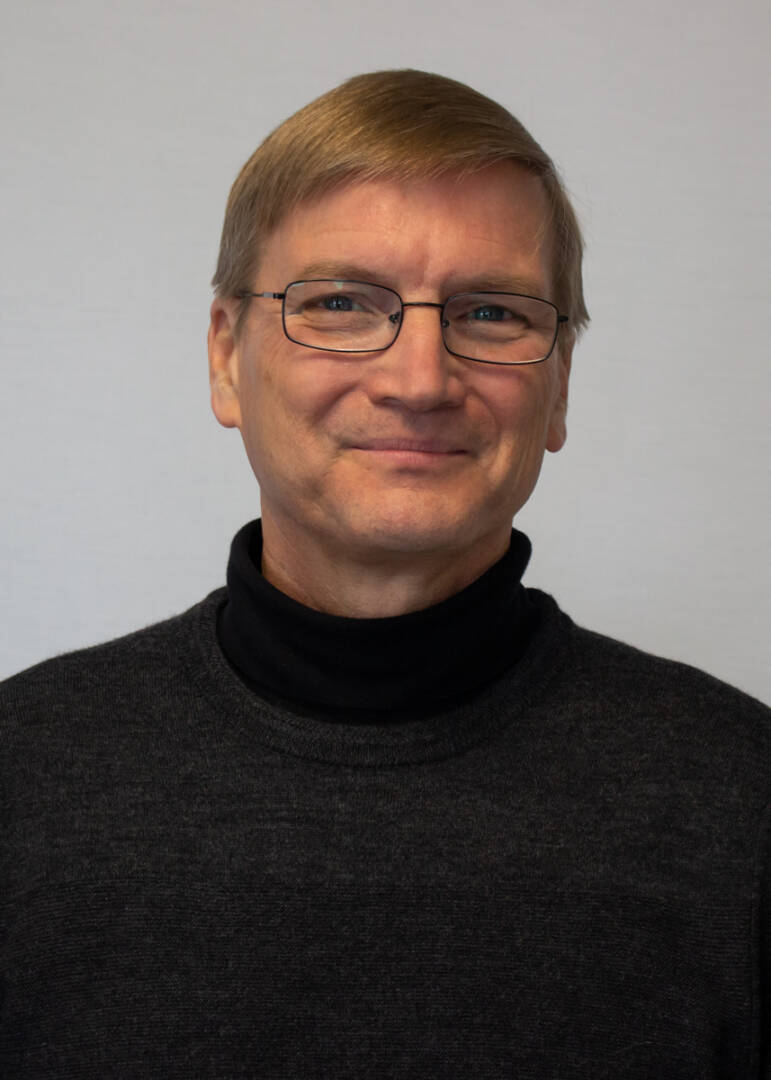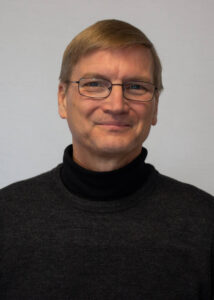 Jeffery Ahonen, MAC, MDiv, CSAC, LPC-IT, has joined NorthLakes Community Clinic. He will be providing behavioral health and recovery services to people ages seven years or older. He joins a group of other providers offering these and other services in Ashland.
Ahonen received his diploma in Paralegal Studies from Penn Foster Career School from Scottsdale, AZ. He earned a Bachelor of General Studies from the University of Michigan located in Ann Arbor, Michigan and a Master of Divinity from Concordia Theological Seminary in Fort Wayne, Indiana. Ahonen continued his education earning a Master of Arts in Counseling from Lakeland University in Plymouth, Wisconsin. He is in the process of completing Graduate Studies in Cognitive Science from American College of Education in Indianapolis, Indiana.
Ahonen describes his methods as an alcohol and other drugs addiction therapist and a substance abuse counselor this way, "I help individuals to overcome substance use challenges and to achieve mental wellness.  My counseling approach is nonjudgmental and empathic and maintains a person-centered orientation toward those whom I am helping." He went on to say, "I use evidence-based treatments such as cognitive-behavioral therapy and trauma-informed counseling to help individuals to restructure negative thought patterns, improve emotional control, and engage in positive behavioral change.  I also provide educational support for living well by teaching skills for coping with stress, resolving life problems, and making healthy choices."
Prior to joining NorthLakes was a providing services at Aurora Community Counseling in Ladysmith, Wisconsin and at Horizon Healthcare in Milwaukee.
When Ahonen is not working he enjoys spending hiking, fishing, reading and spending time with his family.
"While contemplating a career change a few years ago, I decided to become part of the solution to these problems and to join the profession — and I am so glad that I did!  I personally have experienced positive life changes from what I have learned and practiced."
Ahonen is accepting new patients. Give us a call and schedule an appointment with him or one of our other many therapists: (715) 685-2200