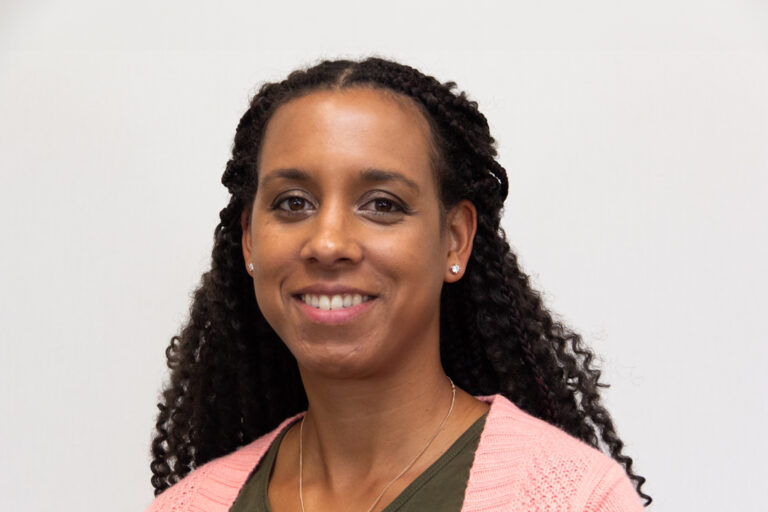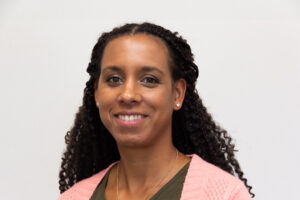 Hayward, Wisconsin – Family Nurse Practitioner, Ashli Srmek has joined the medical team at NorthLakes Community Clinic – Hayward. Ashli is seeing patients of all ages and is a welcome addition to the staff. She earned her Associate of Science degree in Nursing from Wisconsin Indianhead Technical College in Rice Lake, Wisconsin, and her Bachelor and Master of Science in Nursing degree from Chamberlain University in Downers Grove, Illinois.
Ashli was asked what advice she would give to a patient and she said, "Be open and honest with me. My goal is to build a trusting relationship so we can collaborate in developing a personalized plan of care to maintain or improve your health and quality of life." She went on to say, "My philosophy of care is remembering that my patient may also include their family and or friends that will influence their healthcare decisions greatly. My approach to care will be identifying and conquering any healthcare disparities so we can achieve that compassionate, high-quality patient-centered care."
Prior to joining NorthLakes, Ashli was an ICU Nurse at Marshfield Medical Center in Rice Lake, Wisconsin. When away from the clinic Ashli enjoys camping, hiking, and skiing with her family, gardening, and canning. Call NorthLakes to schedule an appointment or to learn more.