Join Our Wellness Challenge
We care about the health of our communities and we would like to know the ways that you are taking steps to make an impact on your wellness goals. 
We are holding a social media wellness challenge this summer, so you can share the commitments that you are making to better your health. We are asking you to share a 1-minute video with us that demonstrates an activity that brings you joy and improves your well-being.
Activities could include but are not limited to, exercising, eating healthy, reading, meditating, and drinking water. See our video below for all of the following examples. Be creative with your submission.
Show us what makes you tick, and you may win some cool prizes. Our grand prizes are a Fitness Tracker Watch valued at $49.99 and a basket of branded, assorted merchandise from NorthLakes Community Clinic.
Eligibility, Rules & Disclaimers
One submission per person. The person submitting the video must appear in it.
The video must be one minute in length: 1:00-1:59.
The video must show a video of yourself and must be filmed in July 2021 for the purpose of this campaign only.
You can submit your video to us with the WooBox form.
The video must be submitted between July 7 and July 30.
Facebook and Instagram users will vote on the submissions between August 2 and August 6
The winner will be chosen based on having the highest quantity of reactions on their videos on these platforms on August 7 at 12 a.m.
The winner will receive a fitness tracker watch and a basket of NorthLakes Community Clinic merchandise. These prizes will be delivered by August 31, 2021.
The participant must reside in Wisconsin or Michigan to be eligible for this contest. This contest is void where prohibited.
No purchase is necessary to enter. No purchases increase your chance of winning.
NorthLakes Community Clinic is the only organization administering this social media contest. This contest is not sponsored in any way by any organization outside of NorthLakes Community Clinic. This includes Facebook and manufacturers of any of the prizes.
NorthLakes Community Clinic employees are not eligible for this contest.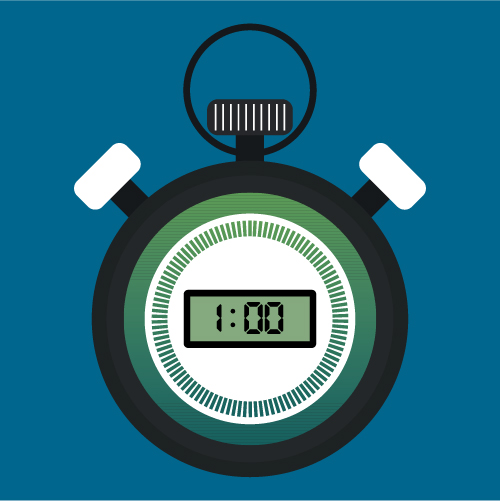 If you decide to upload your video, it must be a maximum of 50 megabytes. The following video file types are permitted: m4a, avi, wmv, mov, and mp4. Otherwise, please upload your video to a hosting platform and share the link with us.