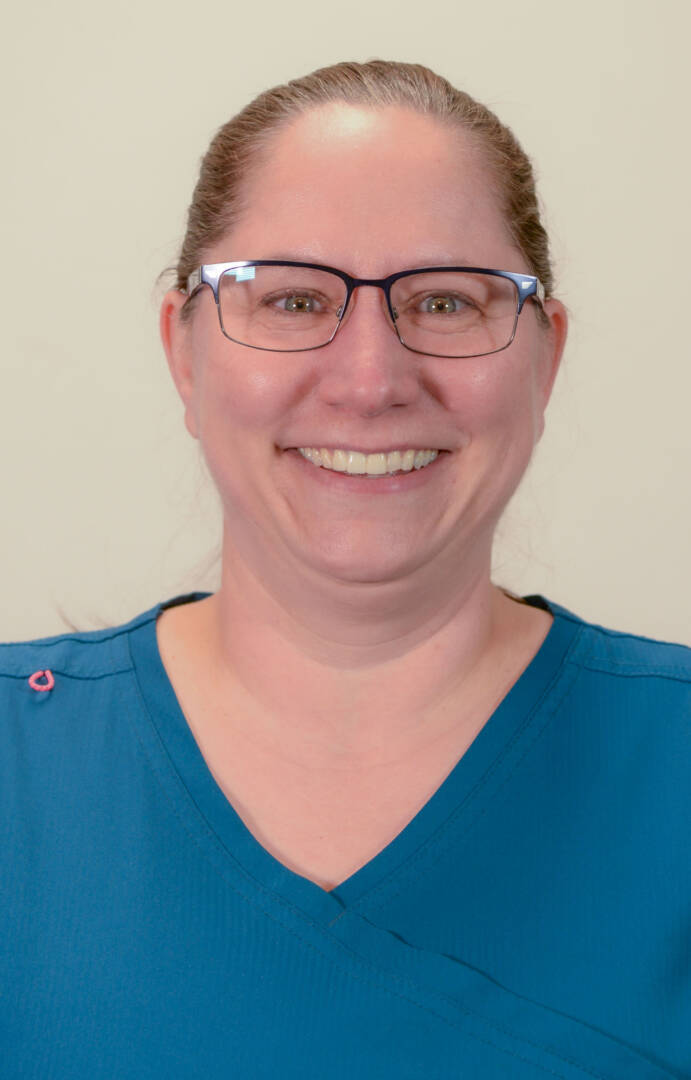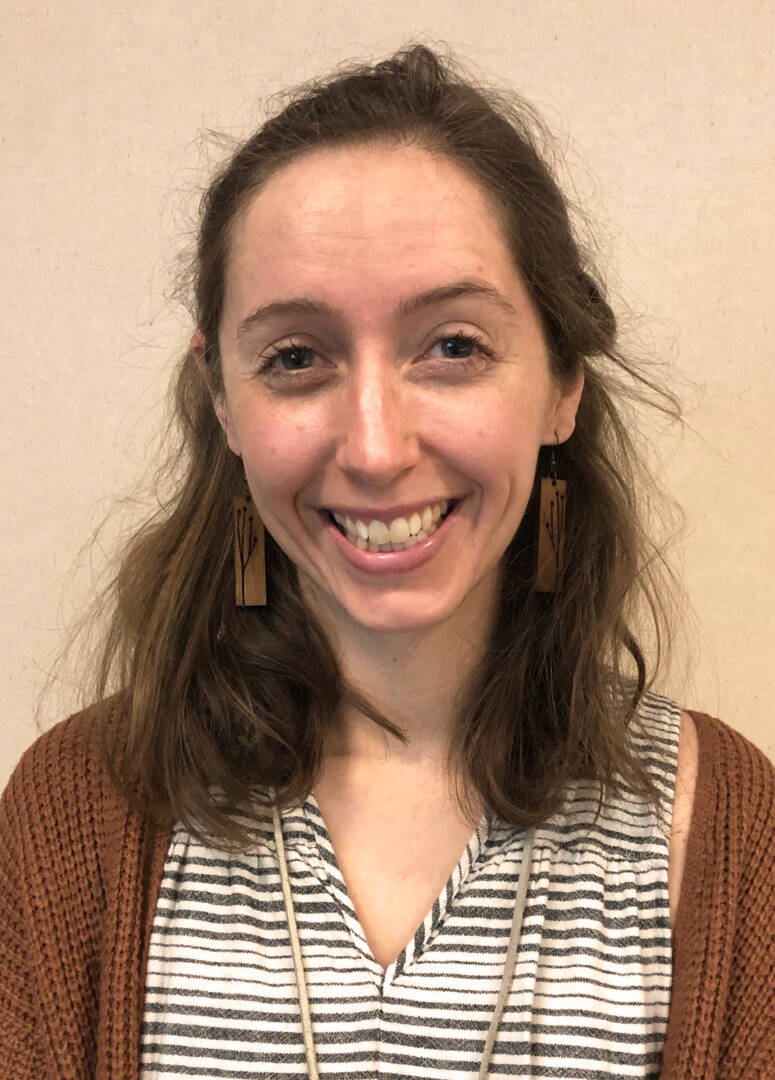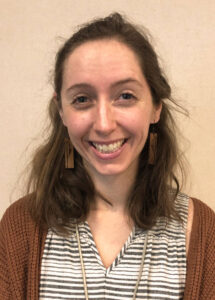 Dana Katchka, Family Nurse Practitioner and Rachel McKian, Speech Language Pathologist have joined NorthLakes Community Clinic.
Katchka comes to NorthLakes from the Chequamegon Clinic in Ashland. She has also worked as a Registered Nurse at Memorial Medical Center in Outpatient Behavioral Health Services. She earned her associates degree in nursing from WITC in Ashland and then attended Walden University in Minneapolis, Minnesota where she earned her Master of Science in Nursing.
Prior to earning her degrees in healthcare Katchka served in the United States Army as a Cargo and Heavy Vehicle Transport Specialist.
"I have helped take care of my grandparents and neighbors since I was twelve," said Katchka when she was asked about what drew her to healthcare. "I like helping people and I'm excited about having all the services that we offer in the clinic".
Katchka is married with two adult children, and many animals on her hobby farm. She also enjoys doing crafts, wood working, and birding and anything outdoors.  She will be seeing patients of all ages in Ashland and Iron River.
McKian brings many years of experience treating children to NorthLakes. She moved to Ashland from Traverse City, Michigan, where she worked in the local schools as a speech pathologist.  McKian earned her Bachelor of Science in Speech Pathology and Audiology from Western Michigan University in Kalamazoo, Michigan and her Masters of Communication Sciences and Disorders from the University of Minnesota – Duluth.
When she was asked about joining NorthLakes, McKian said, "I am looking forward to getting to know families in the community and supporting them in their journey with speech and language. Communication is a part of everything we do and I'm looking forward to supporting in whatever way I can!". She will be seeing children of all ages in Ashland.
In her free time McKian enjoys reading, swimming, and finding new places to play outside. She finds balance in her life through singing, playing piano and ukulele and learning ballet.
To learn more about either one of these new providers, and/or to schedule an appointment call our Ashland Clinic at (715) 685-2200 or our Iron River Clinic at (715) 372-5001.