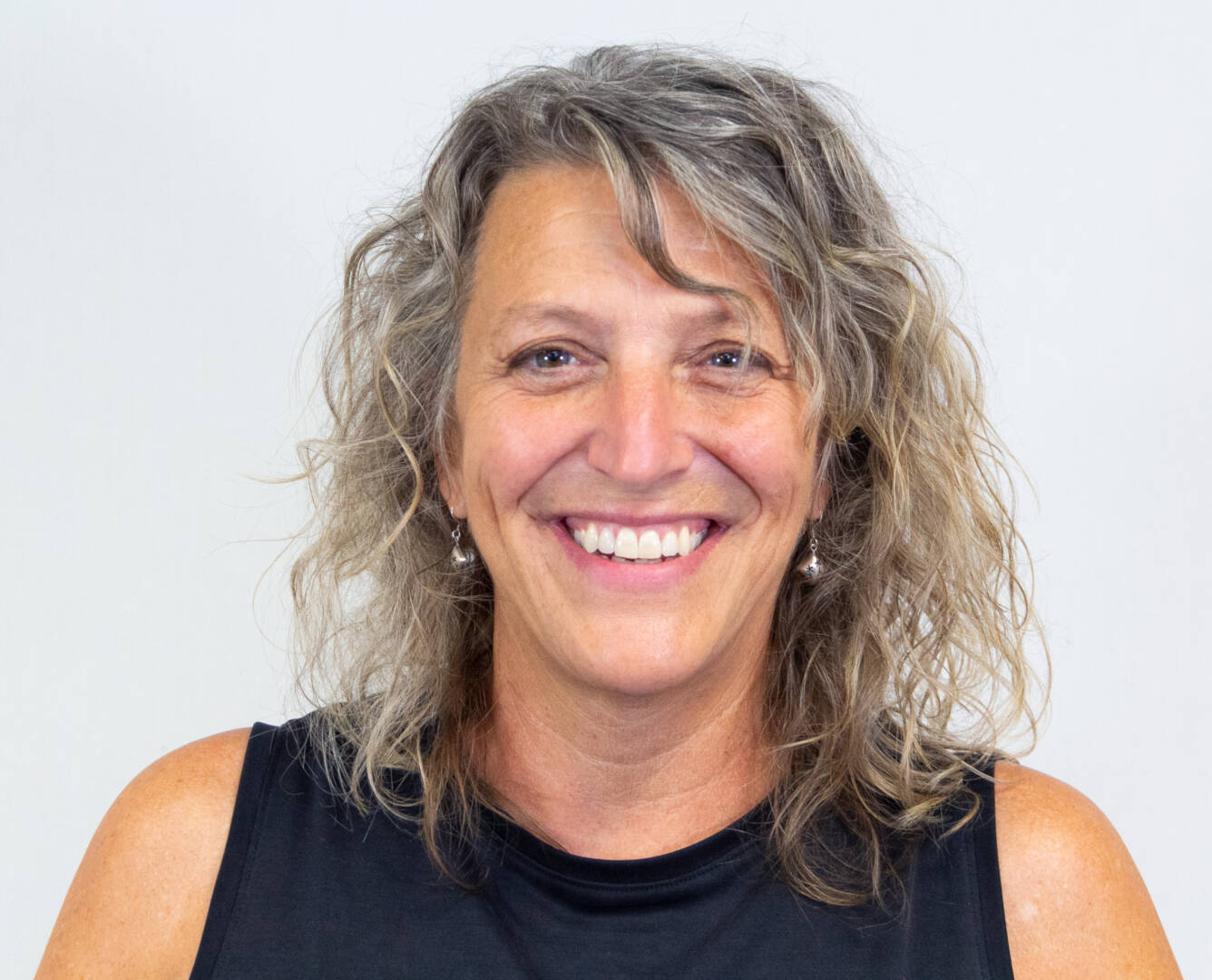 Hayward, Wisconsin – NorthLakes Community Clinic is pleased to announce that Rae-Jean Bergner has joined the Hayward clinic to provide substance use disorder therapy. She joins a team of community health workers, peer support specialists, recovery coaches, physicians and behavioral health therapists that work together to provide care to those with substance use disorder.
Bergner has some deep feelings about this work. She shared this perspective, "I work very hard to meet my patients where they are without judgement and help them to establish their goals. Working with people to help them find the motivation and or support to reach their goals brings me fulfillment."
She received her Bachelor of Science in Social Work from the University of Wisconsin – Superior and is certified as a Clinical Substance Abuse Counselor in the state of Wisconsin. Before joining NorthLakes she provided similar care at Lake Superior Community Health Center in Superior, Wisconsin.
"At community health centers, we work together as a team with our patients to get them the services they need to feel better and be supported along the way."
Bergner also teaches yoga and likes to recharge her batteries by getting outside.
If your substance use is at a point where you feel you could use some help, give NorthLakes a call at (715) 634-2541 to start a conversation about how we can help you regain control of your life.