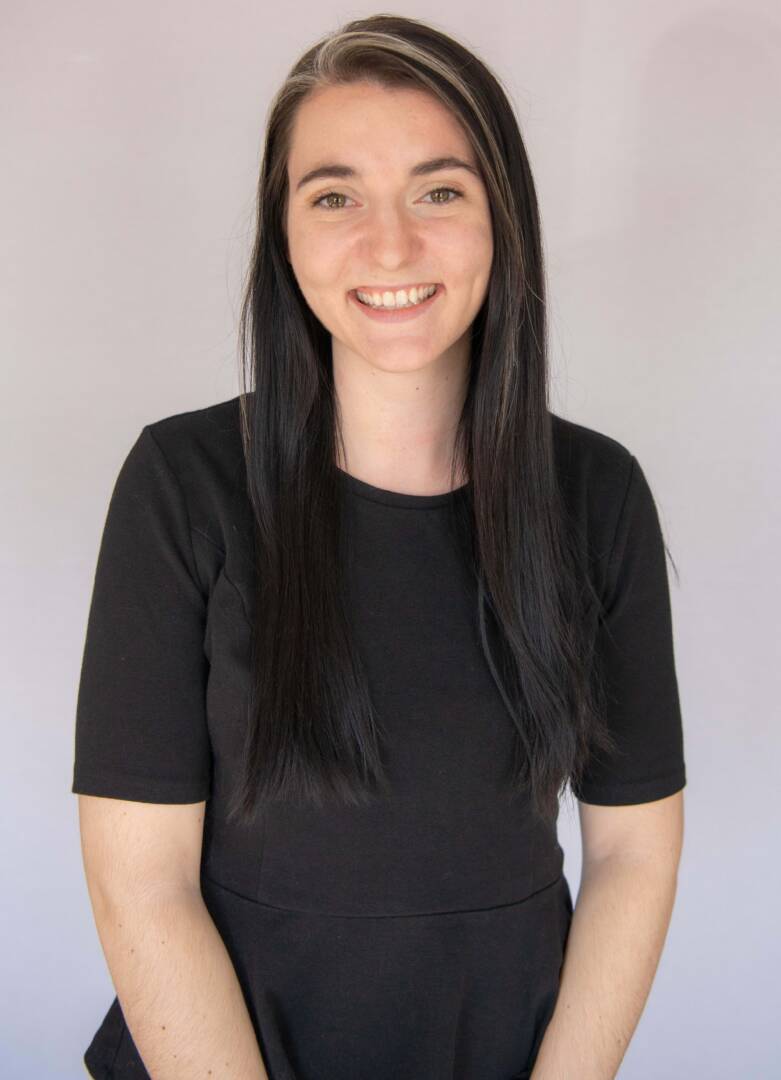 Hayward, WI – NorthLakes Community Clinic has begun to offer pediatric speech therapy in Hayward. This new service joins the many others in Hayward including medical, dental, chiropractic behavioral health and pediatric occupational therapy. Pediatric speech therapy works with individuals to support the communication growth needed for interaction and socialization. They also help patients develop proper eating and swallowing techniques for safe and adequate nutrition and hydration. 
Speech Language Therapist Katlyn Rohr was recently hired to fill this role at our Hayward Rivers Edge location. "I was fascinated by the connection between neuroscience and communication/swallowing, especially in pediatrics", shared Katlyn when asked about what drew her to this field. "One of the best parts of my job is being able to facilitate meaningful communication between children and their caregivers. It's one of the greatest honors to be part of a team that helps a child communicate their needs in a meaningful way".
Katlyn earned her Bachelor of Science in Communication Science and Disorders from the University of Wisconsin – Madison and her Master of Science in Speech-Language Pathology from Western Illinois University in Macomb, Illinois.
In her free time Katlyn enjoys all that the outdoors has to offer and reading, especially with some of her furry friends by her side.
To learn more about pediatric therapies at NorthLakes, visit our website at: https://nlccwi.org/care-and-services/pediatric-therapies/.
To schedule an appointment call our Hayward Rivers Edge Clinic give the clinic a call at (715) 634-2541.