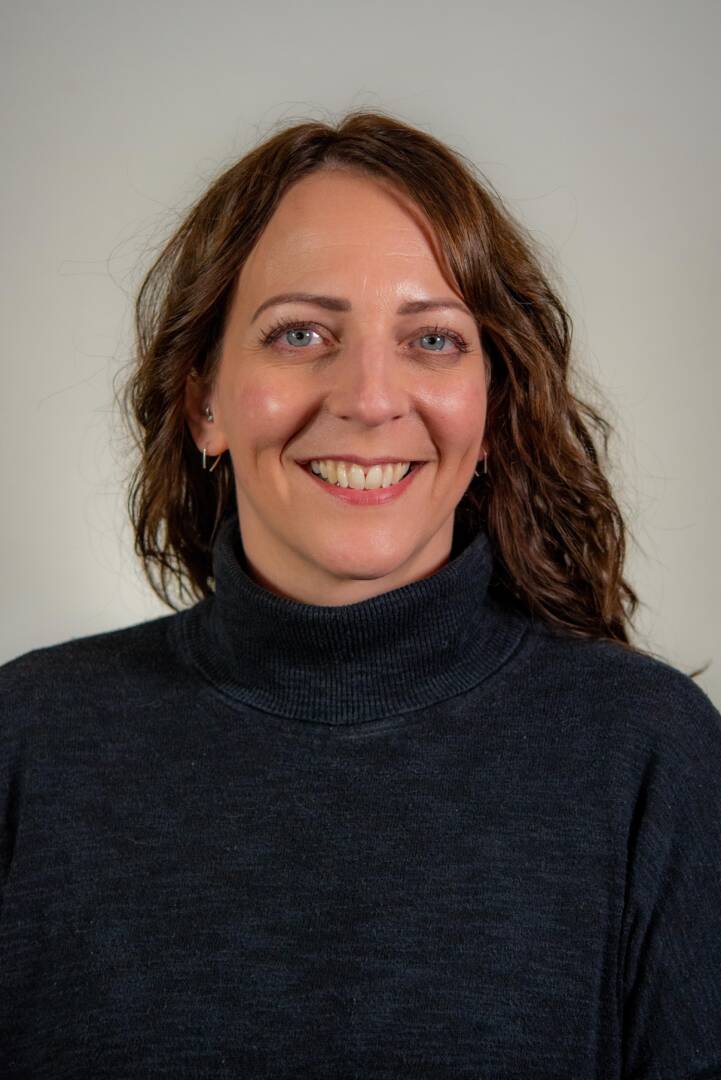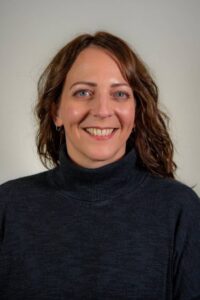 Park Fall, WI – NorthLakes Community Clinic – Park Falls is now offering Behavioral Health services.  The addition of Behavioral Health services is just one more way NLCC is responding to the needs of the community. 
To start, Behavioral Health Therapist Jolie Dirrigle joined the clinic this month. Dirrigle is coming from Price County Health and Human Services so she is familiar with the area and its needs. She will be seeing adults and children ages twelve and up and will be able to see people virtually and in person.
"What I enjoy most about this field is that each person is unique and different and there is not a one size fits all approach, which challenges me as a therapist," said Dirrigle. 
Dirringle received her Bachelor of Arts from the University of Minnesota in Minneapolis and her Master's in Social Work from University of North Dakota, Grand Fork. She also earned a Juris Doctor from University of Montana School of Law in Missoula. Her non-work life includes spending time with her family and reading.
This all comes on the heels of the announcement that NorthLakes Community Clinic – Park Falls will be moving into the Forward Bank building in downtown Park Falls in the Fall of 2021 . 
"This building allows us to immediately expand the number of services we are offering to residents in the Park Falls area while also allowing for future growth" NorthLakes' CEO Reba Rice said of the purchase.
In addition to Chiropractic and now Behavioral Health services, NorthLakes Community Clinic – Park Falls also offers DOT physicals and health and wellness supports. NorthLakes accepts most insurances, including Medicaid and Medicare. 
To learn more and schedule an appointment for any of these services, call NorthLakes at: 715-762-2950.