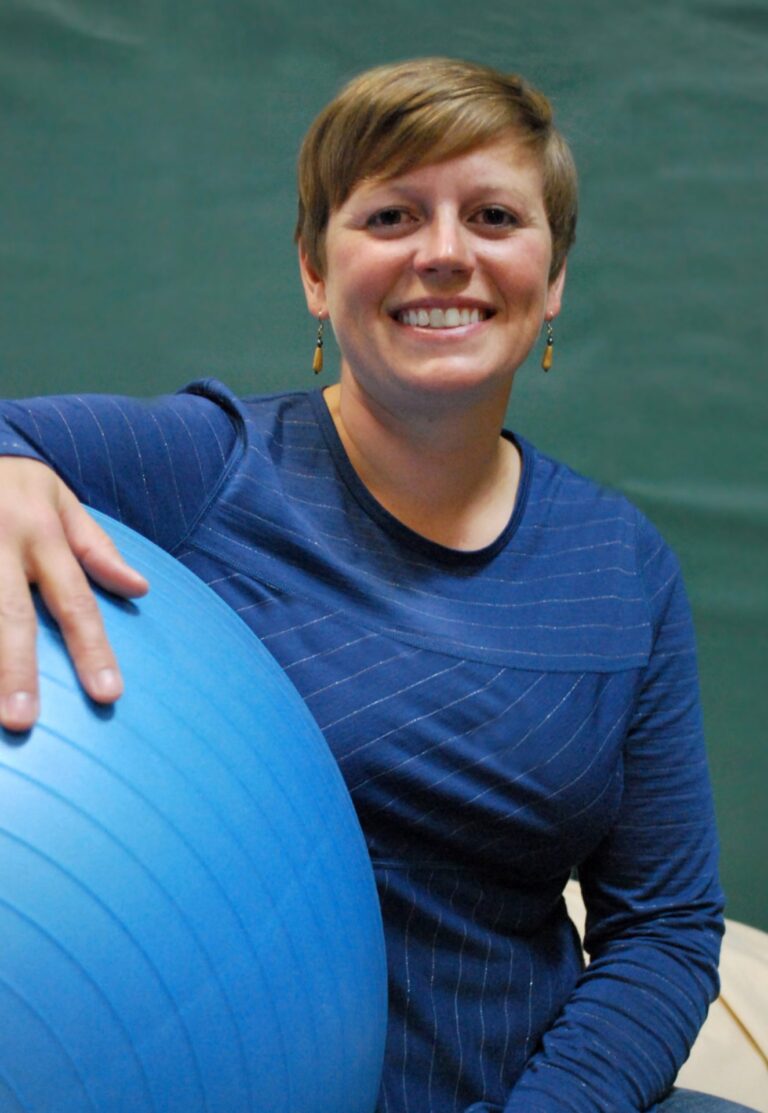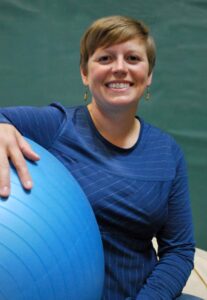 Locations:
Ashland and Iron River
Certification:
National Board for Certification in Occupational Therapy (NBCOT®)
Berard Auditory Integration Training Certification
Interactive Metronome Certification
Education:
MA (Occupational Therapy) – College of St. Scholastica, Duluth, MN
Professional Interests:
Angie has over 10 years' experience working with pediatrics in outpatient and school settings. From early on, her focus has been on sensory integration techniques including a variety of sound therapy programs, Willbarger Therapressure Protocol, and implementing sensory diets. She also has training in Interactive Metronome, SOS Feeding Approach and reflex integration programs. Angie sees high value in high intensity with therapeutic interventions including home programming. She has worked tirelessly to build and expand the clinic's equipment lending closet. Angie is a board member and consistent staff member for Camp Avanti.
Personal Interests:
When Angie is not working she enjoys; spending time outdoors doing activities like camping, hiking, fishing, canoeing/kayaking, gardening and playing with her dogs.
Languages:
• English