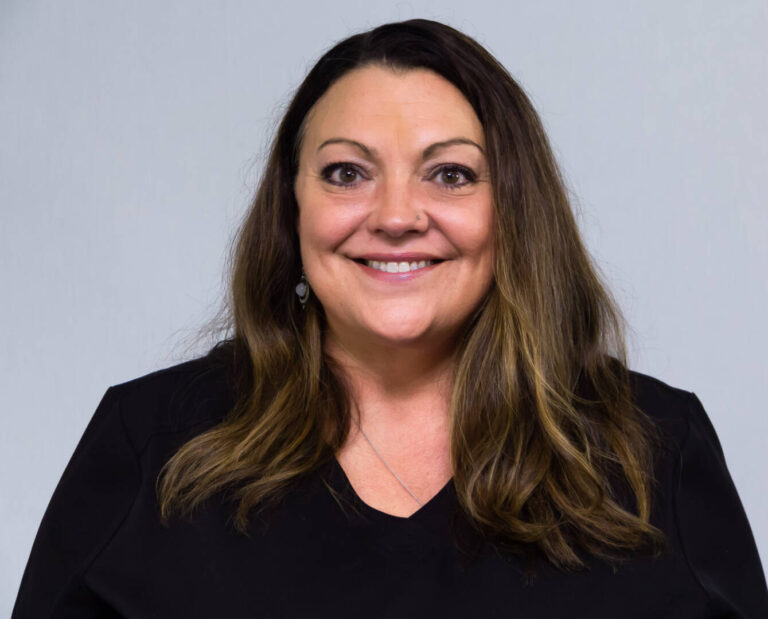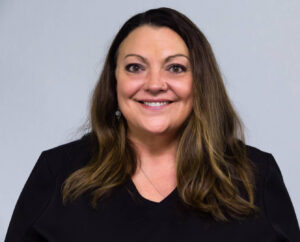 Lakewood, Wisconsin – NorthLakes Community Clinic has a new Nurse Practitioner. Patricia Kender has joined the team and is providing medical services at both NorthLakes Community Clinic – Lakewood and White Lake. She treats people who are ages 13 and older.
Trish earned her Associate of Applied Science in Nursing Milwaukee Area Technical College and her Bachelor and Master of Science from Marian University in Fond du Lac, Wisconsin.
Prior to becoming a member of the NorthLakes team Kender worked as a nurse practitioner and an ICU Travel RN in North Dakota, South Dakota and Nebraska, following a variety of other care providing assignments throughout Wisconsin.
When asked what a person could expect during their first visit, Trish shared, "Everyone has to start somewhere, it is OK. We will figure things out together. I like partnering with my patients to approach their health and wellness goals. For a first appointment be sure to bring all medications, vitamins, and supplements along so we can have an accurate list of medications and to ensure there are no interactions. Be prepared to answer questions regarding your health history. Together we will create a plan and get started on your concerns."
When she is not providing care at NorthLakes, Trish enjoys hiking, fishing, camping, gardening, herbalism, meditation, and reiki.
If you are interested in scheduling that first appointment with Kender or any of our other providers, please call our clinic in Lakewood at (715) 276-6321 or in White Lake at (715) 882-2353. We accept most insurances including BadgerCare and may offer a sliding fee scale to those who are uninsured or underinsured. We look forward to hearing from you!