NorthLakes Community Clinic, Marshfield Clinic Health System announce discussions to continue Rice Lake Pediatric Therapy Clubhouse services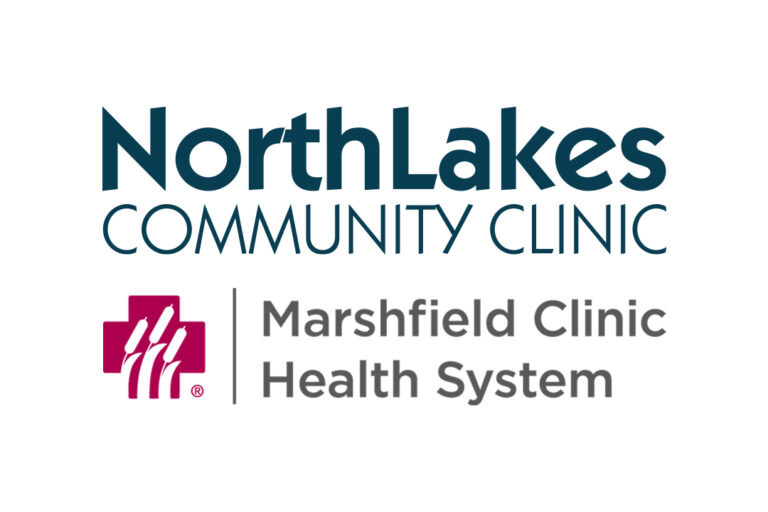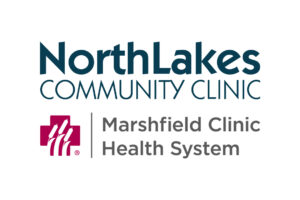 (RICE LAKE) – NorthLakes Community Clinic and Marshfield Clinic Health System today announced they are in formal discussions to find a way to continue to provide pediatric physical therapy, occupational therapy and speech therapy services in northwestern Wisconsin.
Currently, these services have been offered through Marshfield Children's Rice Lake Pediatric Therapy Clubhouse.  The Clubhouse offers a wide range of specialized therapies in a single, child-friendly location that help children with unique developmental needs.
Marshfield Clinic Health System recently announced plans to cease operations of the Clubhouse. The Health System subsidized the Clubhouse as reimbursements for years failed to cover expenses of the program.  The Health System has not been immune to the immense pressure and unprecedented financial challenges gripping the health care industry, and recently announced a series of reductions including those affecting the Clubhouse.
"The last few weeks have been heart-wrenching knowing how these decisions impact patients and staff," said Dr. Brandon Parkhurst, vice president of medical affairs for Marshfield Medical Center-Rice Lake.  "However, we are optimistic we are on a path that would keep pediatric therapy services available in our area. We have been committed to finding a solution for some time, and feel NorthLakes is an outstanding organization, uniquely able to effectively step in, and are committed to the same goal of keeping these services in the region."
NorthLakes Community Clinic has a long history of providing pediatric therapies to children in northern Wisconsin.  CEO Reba Rice is cautiously optimistic about working out an arrangement that will provide access to these services in Rice Lake.
"We're committed to working with our partners to find innovative ways to keep critical services in the area," Rice said.  "Pediatric physical therapy, occupational therapy and speech therapy provide children the skills and treatment needed so they can thrive long-term.  If there is any role we can play in keeping these providers in the area so that children can continue accessing these services, we're open to conversations and hopefully a solution."
"We still have work to do, but I am hopeful today marks a solid step forward," said Brad Groseth, president of Marshfield Medical Center-Rice Lake.  "NorthLakes Community Clinic is a respected safety net health center serving northern Wisconsin.  This is wonderful news we are happy to share, and I believe will be a win-win for all affected."