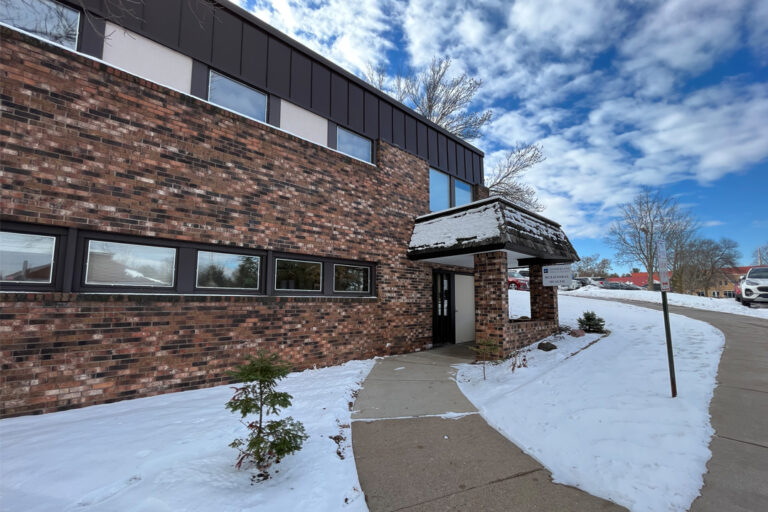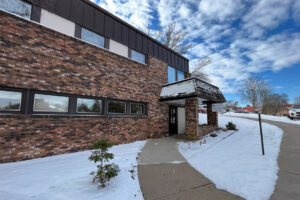 CUMBERLAND, WI – Effective January 1, 2023, two Cumberland Healthcare providers will be transitioning to NorthLakes Community Clinic (NLCC). Behavioral Health Therapist Karl Ader and Psychiatric Mental Health Nurse Practitioner Jay Jevne will continue to provide similar services to patients in Cumberland but as part of NLCC. 
The change increases access to behavioral health services and psychiatric med management in the Cumberland area due to NLCC being a Federally Qualified Health Center (FQHC). As a FQHC, NLCC accepts everyone regardless of their ability to pay and accepts most insurances, including Medicare and Medicaid. Patients who are underinsured or uninsured may also qualify for a sliding fee scale, further reducing barriers to care.
"The mission of both organizations is very similar," says Mike Gutsch, CEO of Cumberland Healthcare. "As we looked to our new location and the future of Cumberland Healthcare and the health care needs of our community, it only made sense to partner with NLCC to make these services more accessible for everyone."
To start, the providers will continue operating out of the same location within Cumberland Healthcare. Once the new healthcare campus opens, services will transition to where physical therapy is currently offered.
Of the transition, NLCC CEO Reba Rice says, "We continuously look for ways to respond to the healthcare needs of the communities we serve. We're pleased that we could partner with Cumberland Healthcare and these wonderful providers to retain this critical service in the Cumberland area."