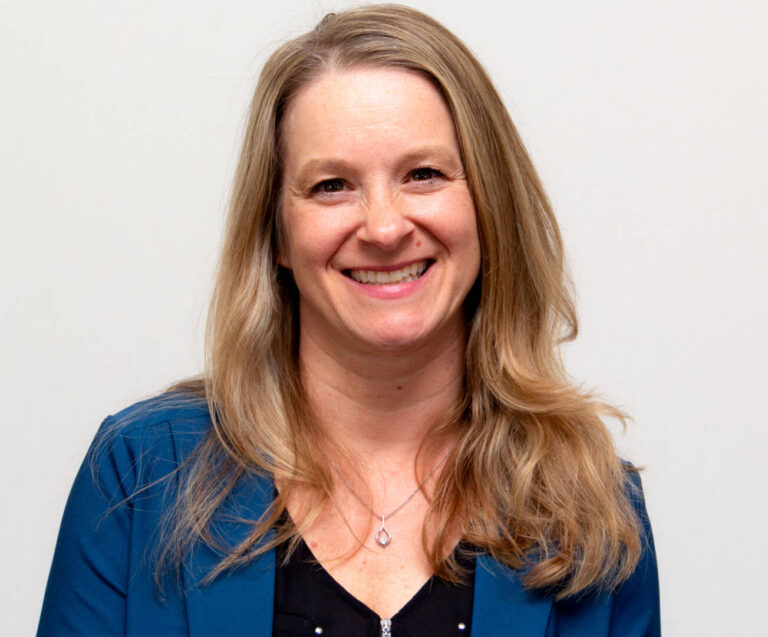 Hurley, Wisconsin – NorthLakes Community Clinic – Hurley has added another Behavioral Health Therapist to its team providing care in the community. Amy Saarnio Wyka is seeing patients of all ages in our clinic and will also see students at the Hurley School.
Amy received her Master's degree in Social Work from the University of Michigan in Ann Arbor, Michigan, and her Bachelor's in Social Work from the University of Wisconsin – Milwaukee. Prior to joining NorthLakes, she served the Iron and Gogebic County community as a Behavioral Health Therapist for the past 17 years at Aspirus Hospital, Gogebic County Community Mental Health, and Iron County Human Services.
When she was asked about her approach to caring for patients she shared: "We are all human and I work hard to engage care with empathy and being mindful to not judge." Her professional interests include social-emotional learning, couples and family therapy, and trauma-focused care.
When she is not at work Amy enjoys running, traveling, cooking, and reading.
Call our clinic in Hurley to schedule an appointment with Amy or one of our other providers. We accept most types of commercial insurance, Wisconsin and Michigan Medicaid, (BadgerCare in Wisconsin), and offer a Sliding Fee Scale for those who qualify.