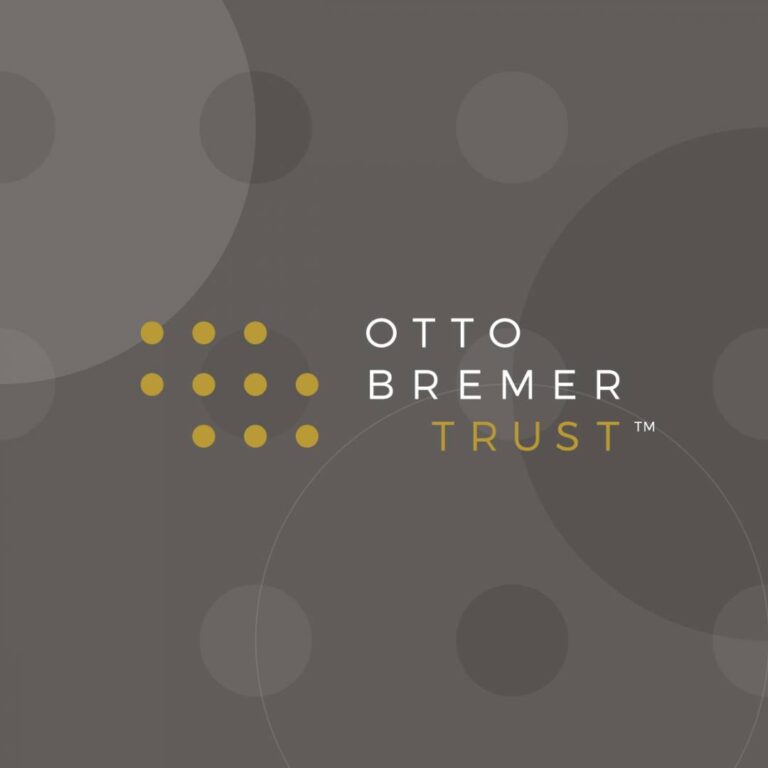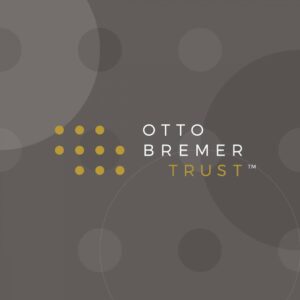 Turtle Lake, Wisconsin—NorthLakes Community Clinic – Turtle Lake will begin offering substance use disorder counseling in June as part of their efforts to establish a comprehensive Recovery program in Turtle Lake.  To start, the program will assist people with alcohol and drug (all varieties) addiction by offering counseling provided by our Recovery and Mental Health Therapists and community supports through our Community Health Worker and Patient Financial Advocate.  The program will grow as the Recovery needs in the Turtle Lake area are identified and resources become available; most likely to include intensive outpatient therapy and medication-assisted treatment.  The Otto Bremer Trust fund is providing the start-up funds for this critical service in the Turtle Lake area.
"We know addiction resources are scarce in rural Wisconsin," says NLCC CEO Reba Rice. "Turtle Lake is no exception. Since coming to Turtle Lake, community members have been requesting we provide these services. Thanks to a generous grant from the Otto Bremer Trust, we now have the resources to stand up this service immediately."
Brenda Goettl, LPC, CSAC, ICS, CSW will be leading the Recovery efforts in the Turtle Lake area. Brenda helped to establish NorthLakes' Recovery program in Ashland when she joined the organization in 2016. In 2019 she made the decision to be closer to family and took a position with Eau Claire County Human Services, supervising the treatment court there. This spring, she decided to return to NLCC to continue her efforts of expanding innovative and comprehensive Recovery services to northern Wisconsin. Brenda brings over 30-years of experience within Recovery.
As to why the Otto Bremer Trust is funding this initiative, Otto Bremer Trust co-CEO and trustee Brian Lipschults says, "NorthLakes is responding to a clearly identified community need for recovery and substance abuse services. We're impressed with the success they've achieved with programs elsewhere in the region and believe this new program will also have a positive impact."
About NorthLakes Community Clinic:
NorthLakes Community Clinic is a regional Community Health Center, with clinic locations in Ashland, Birchwood, Hayward, Hurley, Iron River, Lakewood, Minong, Oconto, Park Falls, Turtle Lake, Washburn and White Lake.  We are a 501(c)3 non-profit organization managed by a patient majority board of directors. Services we offer include: medical, chiropractic, dental, behavioral health counseling including substance use disorder and recovery services, optometry, psychiatric services, pediatric speech and occupational therapy, physical therapy and prescriptions for patients.
NorthLakes Community Clinic provides care to individuals with Medicaid and Medicare, those without insurance, and also those with private health insurance. We also provide a Sliding Fee Scale available for patients who qualify. For more information, please visit: nlccwi.org.